Strategic Discipline Blog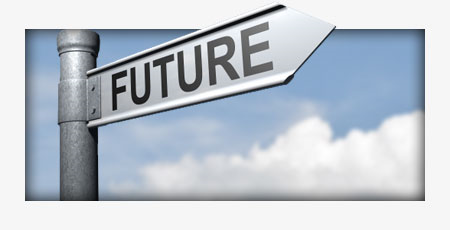 What's the number one function of a leader? It's the ability to predict.
"The fundamental journey of a growing business is to create a predictable engine for generating wealth as it creates products and services that satisfy customer needs and creates an environment that attracts tip talent." Verne Harnish, Mastering the Rockefeller Habits
Unless a company has the ability to determine where it is today and project where its' going to be this week, this month, this quarter, and this year, it's not on a trajectory for growth. It might not even be on track for survival. A favorite quote of mine is, "When you're green you grow, when you're rip you rot!"
Ultimately the reason for imposing structure and instituting systems is to achieve predictability.
This is why Strategic Discipline is such a critical piece to success.
Determine your priorities. Create and monitor metrics. Develop Meeting Rhythms to build a Cadence of Accountability.
Read More
Topics: Strategic Discipline, planning, Annual Plan, leadership, strategy, Leadership Team