Strategic Discipline Blog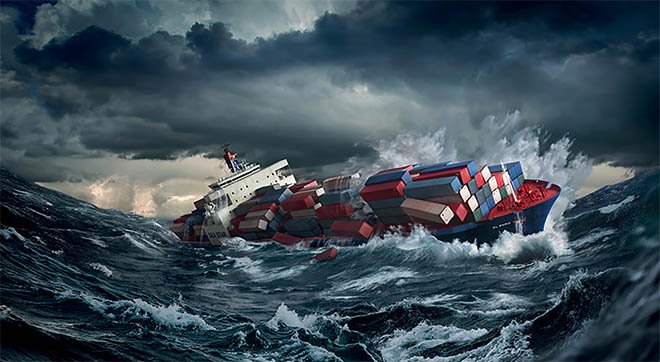 This blog is not about the sinking of the merchant ship, El Faro.
Read More
Topics: Mastering Leadership, Leadership Decisions, Coronavirus, Leadership Is Language, David Marquet, Redwork - Bluework, EMBRACING VS. REDUCING VARIABILITY, COVID19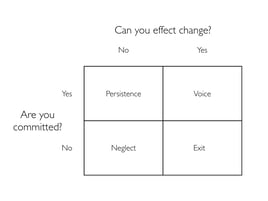 When you lead or manage a business for any length of time, you find people in your organization who have attitude problems.
Read More
Topics: employee engagement, change, Performance Management, Mastering Leadership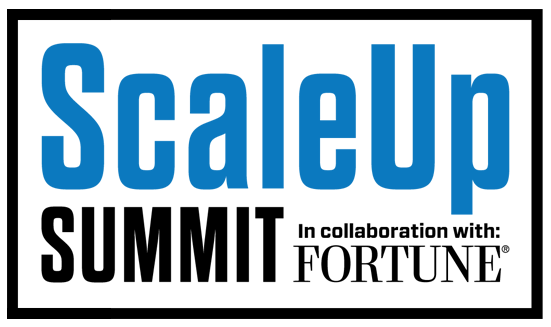 It's this simple. If you can't scale leadership you can't grow your business.
Read More
Topics: Leadership Training, leadership, Effective Leadership, Scale Up Summit San Antonio, Mastering Leadership, Leadership Circle Profile