Strategic Discipline Blog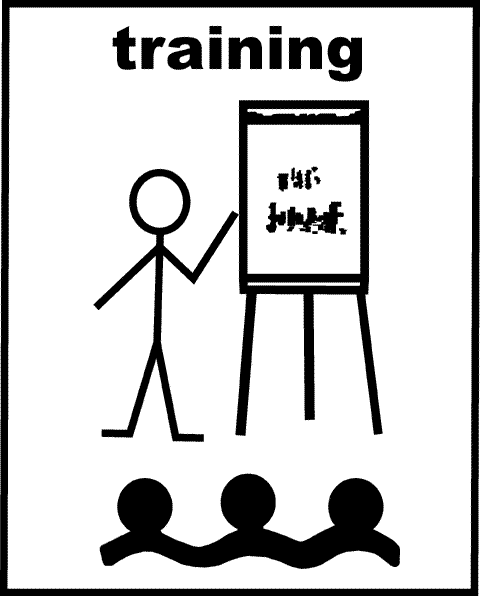 Every company talks about it, yet not many make the commitment and follow through. That commitment is to training. The monthly meeting is a structured, consistent discipline for training when following the agenda we suggest.
There's much more to the monthly meeting agenda, yet if it can accomplish one dedicated hour to improving your team's education and learning it can reward your business many times over with improved efficiency and performance.
The Monthly Meeting should be held as soon as possible after the Financial Results are available from your Accounting Department. One of the most important aspects of the Monthly Meeting Cycle is to see how the organization is performing financially – in actuality – against Quarterly Priorities and Metrics.
The other primary aspect of the Monthly Meetings Rhythms is to spend some quality time evaluating progress on the Quarterly Priorities – and making decisions on any Corrective Actions that need to be taken, should performance not be tracking with the progress needed to deliver on all Accountabilities to the Plan from each SPA (Single Point of Accountability) – The WHO on the Who, What, When Accountability List.
When we speak of Mid-Course Adjustments, we are speaking of precisely that – WHAT is your Corrective Action to get your Accountability back on Plan? While there may be explanations offered in this environment, there can be no excuses for failing to deliver on one's accountabilities to the Plan.
You will also want to devote time to one or two lengthier subjects of either Strategic or Tactical/Operational Issues. Pick an item or two which need an immediate and a wider level of discussion or discovery -- usually something that is taking shape as an Obstacle or a Chokepoint – and drill down on the subject, with the intention of advancing solutions to remove the obstacle or the chokepoint, before it begins eroding or affecting results.
This Meeting should run about 1-2 hours, and no more. Maintain focused discipline in managing the timeframe, and make every minute together count."
Here's our suggested agenda for the Monthly meeting:
15 Minutes - Review Priorities and Last Meetings Actions.
Read More
Topics: Accountability, Training, monthly meetings, meetings, Strategic Learning, Education & Training