Strategic Discipline Blog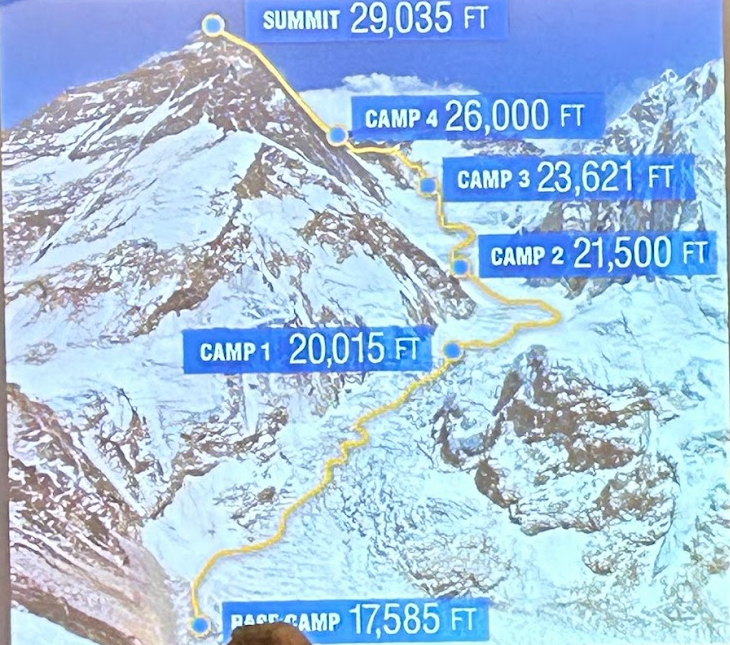 When we help Metronomics/3HAG customers build their Swimlanes, we ask them to begin with the end in mind.
Read More
Topics: recruiting, Metronome's Tip Top Business Growth Summit 2023, On the Edge, Team Ego, Alison Levine

Your business is growing. Your capacity and desire to manage the company is not only beyond your capacity it's also something you don't enjoy. You're the rainmaker for your business, and you love selling and the relationship aspect of the business. The details don't interest you. Better to leave these to your administration team.
Read More
Topics: A Players, Topgrading, hiring decisions, recruiting, Snap Shot Page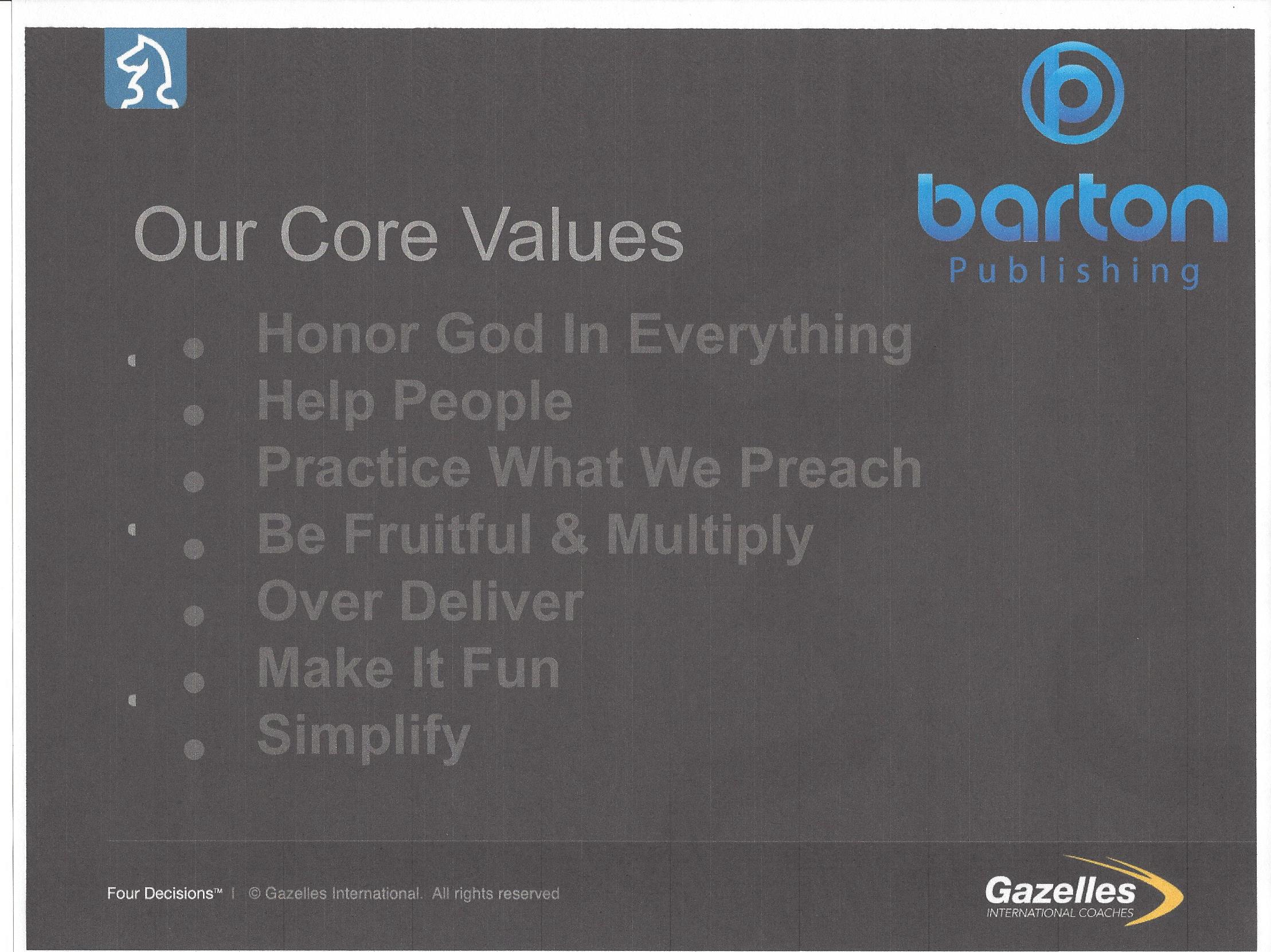 What do you use your Core Values for? How do you use them?
Read More
Topics: Core Values, hiring decisions, recruiting