Strategic Discipline Blog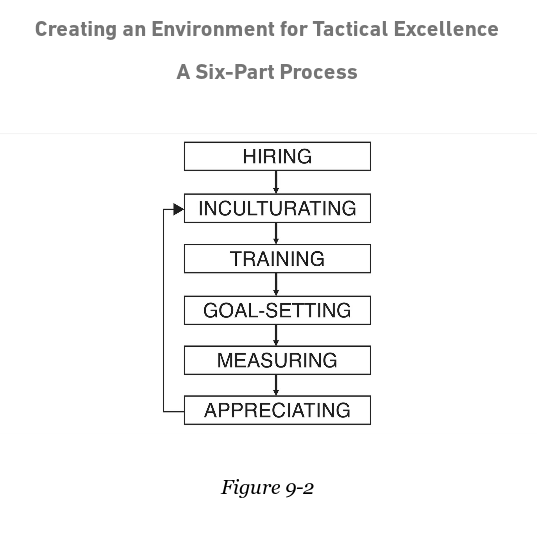 Jim Collins and Bill Lazier in Beyond Entrepreneurship 2.0: Turning Your Business into an Enduring Great Company have some news for you.
Read More
Topics: People, Jim Collins, Execution, People and Process, Beyond Entrepreneurship 2.0, Tactical Excellence, Vision & Purpose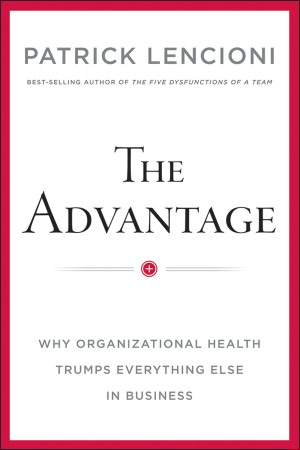 My experience in business coaching for the last 18 years teaches me the fundamental need for your business to balance objectivity and subjectivity. In Gazelles Scaling Up we call this the balance between Productivity/Process and Relationships/People.
Read More
Topics: Patrick Lencioni, Pearson's Law, measurement, Organizational Health, Two Drivers, People and Process, Relationships and Productivity