Strategic Discipline Blog
One of the most enlightened, yet subtle lessons a business can learn is Pearson's Law:
Read More
Topics: employee performance, Business Dashboards, Pearson's Law, measurement, Performance Management, Individual Plan, Individual Dashboard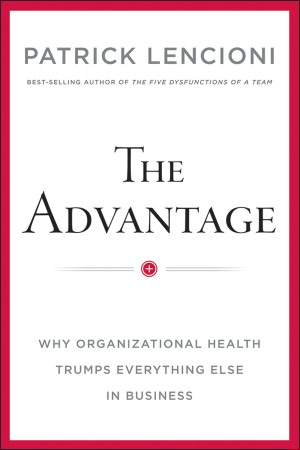 My experience in business coaching for the last 18 years teaches me the fundamental need for your business to balance objectivity and subjectivity. In Gazelles Scaling Up we call this the balance between Productivity/Process and Relationships/People.
Read More
Topics: Patrick Lencioni, Pearson's Law, measurement, Organizational Health, Two Drivers, People and Process, Relationships and Productivity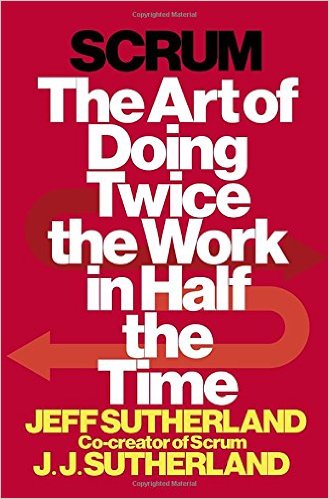 Search on Google for Pearson's Law and you'll discover the first article is one I wrote on this principle entitled simply Pearson's Law. I'm proud the attention I've given and received on Pearson's Law has received this amount of consideration.
Read More
Topics: Discipline, Pearsons Law, Pearson's Law, consistently execute, Execution, Scrum