Strategic Discipline Blog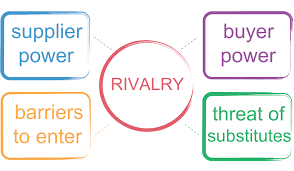 Michael Porter's Definition of Strategy is: the creation of a unique and valuable position, involving a different set of activities.
Read More
Topics: strategy, market dynamics, Strategy - How, Differentiation Strategy, 3HAG WAY

The third barrier to business growth is:
Read More
Topics: Business Growth, Mastering the Rockefeller Habits, market dynamics, Barriers to Business Growth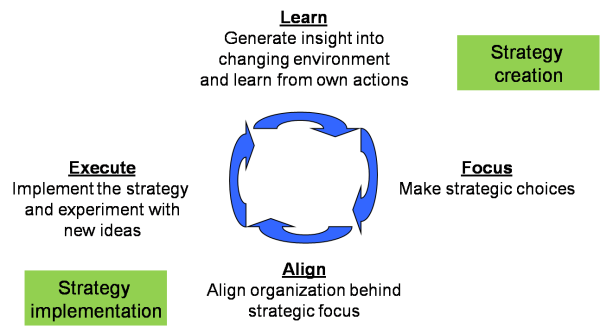 Is it cruel irony that for all the dedication Strategic Discipline concentrates on developing premier execution the reason your business will succeed or fail is not going to be due to how well you execute? Strategic Discipline, flawless execution of determining your priorities, following your metrics and developing consistent accountability patterns through meeting rhythms is really a means to an end.
Read More
Topics: counter intuitive business practice, Strategic Discipline, market dynamics, Strategic Learning, Execution, 4 Disciplines of Execution