Strategic Discipline Blog

This blog is no stranger to the value of habits. We've written about habits many times in the past.
Read More
Topics: leadership, Growth Summit, habits, customer loyalty, Customer needs, appreciation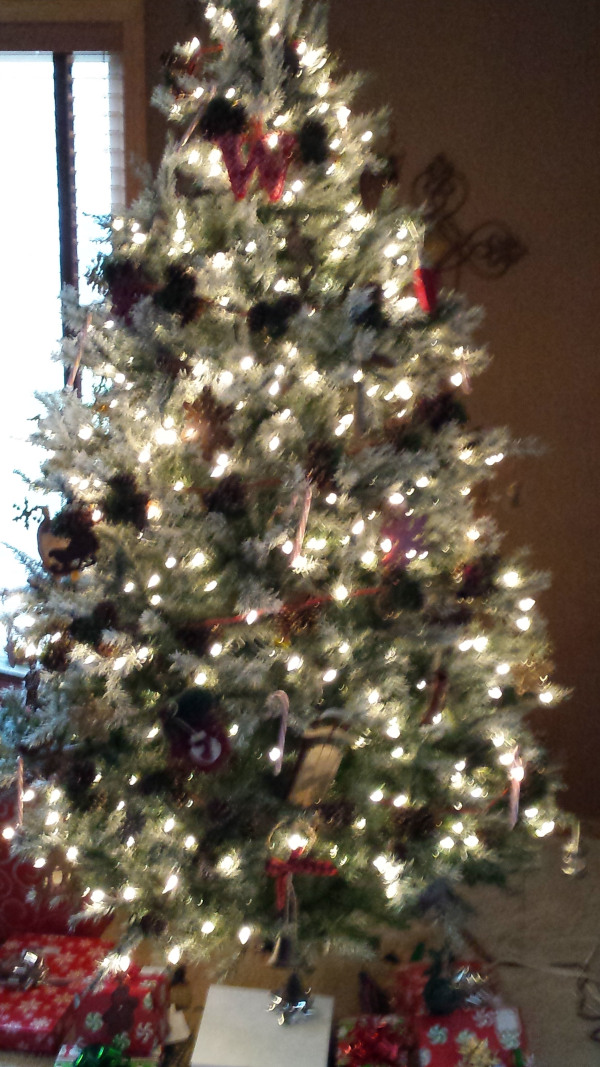 This past week my wife Michelle visited some friends in the St. Petersburg/Tampa Bay area and attended the Packer-Buccaneer game on Sunday.
Read More
Topics: positive reinforcement, Give and Take, appreciation, Michelle Wick, Mom, reward and recognition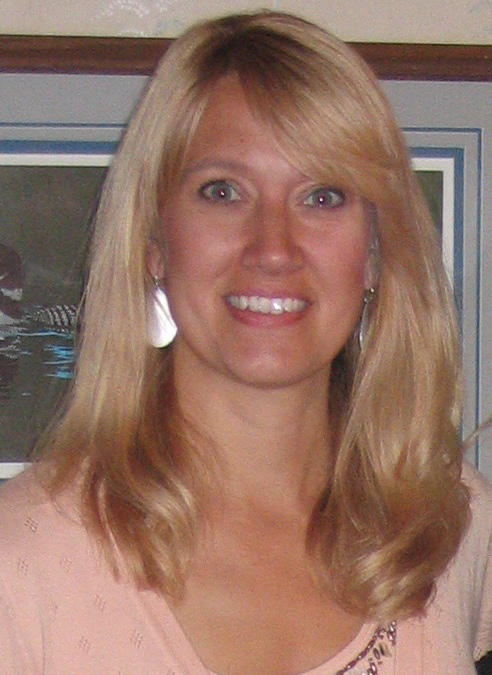 Thanksgiving is just two days away. The holiday means this will be my only blog this week. I thought instead of providing Liz Wiseman's Growth Summit presentation on Rookie Smarts I'd take a chapter from your previous book Multipliers and send a message on thankfulness.
Read More
Topics: Acute Myeloid Luekemia, positive reinforcement, Gratitude and Recognition, appreciation, Thankful