Strategic Discipline Blog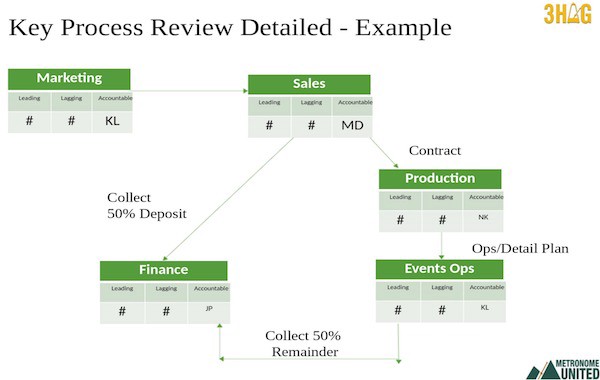 How does money flow through your organization? How do customers flow through your business?
Read More
Topics: leading indicators, Profit per X, 3HAG WAY, KFFM (Key Function Flow Map)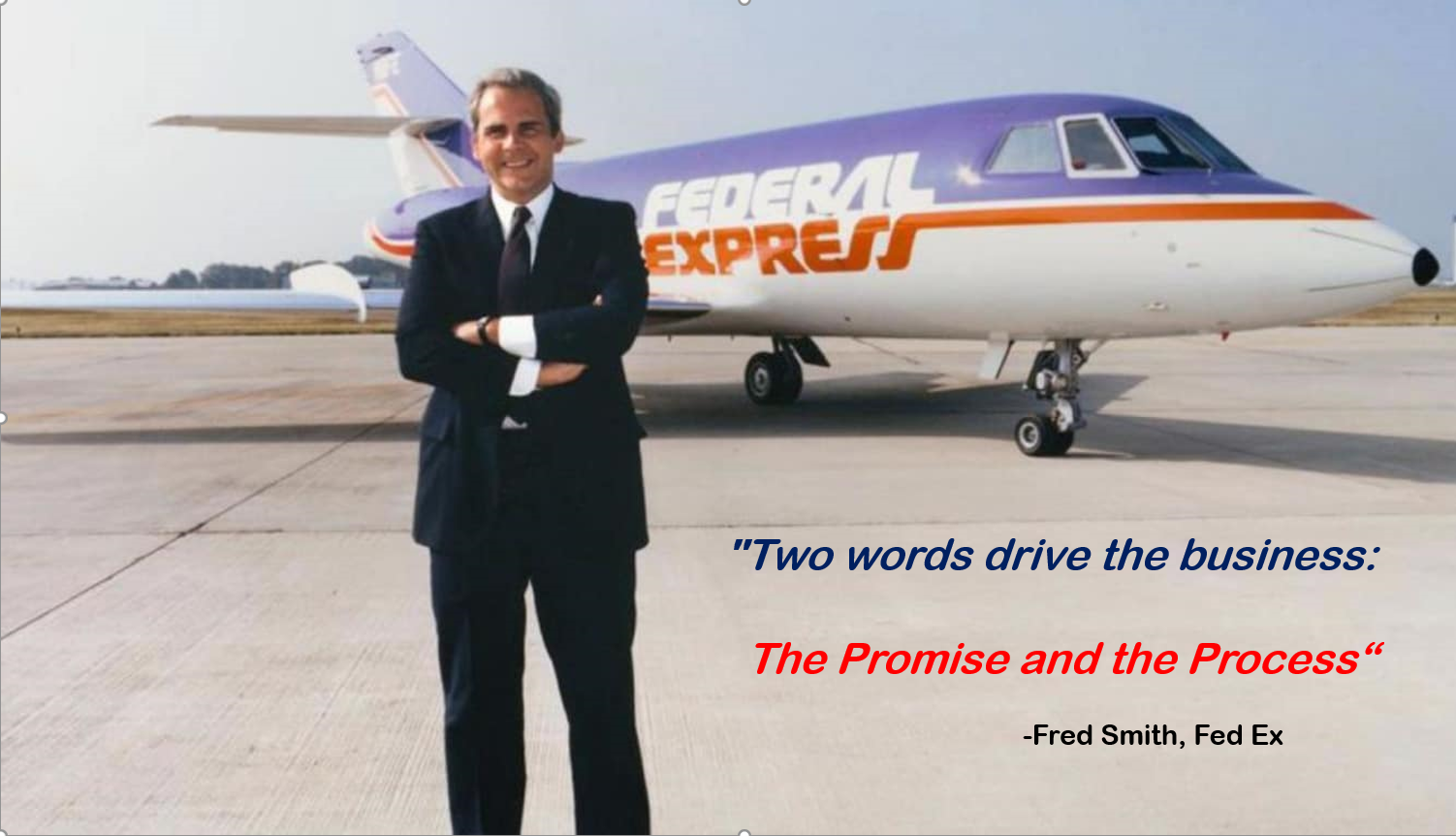 Fred Smith's vision and focus helped drive FedEx to become one of the most successful companies in the world.
Read More
Topics: Profit per X, Hedgehog Concept, Business Driver, KFFM (Key Function Flow Map), FedEx