Strategic Discipline Blog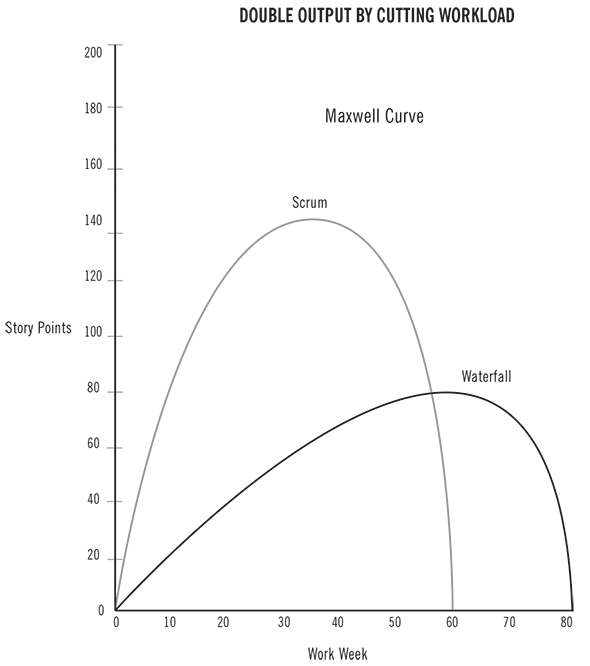 What's the biggest reason to work less?
Read More
Topics: Decision-Making, less is more, productivity, Willpower, Scrum, Scrum, Execution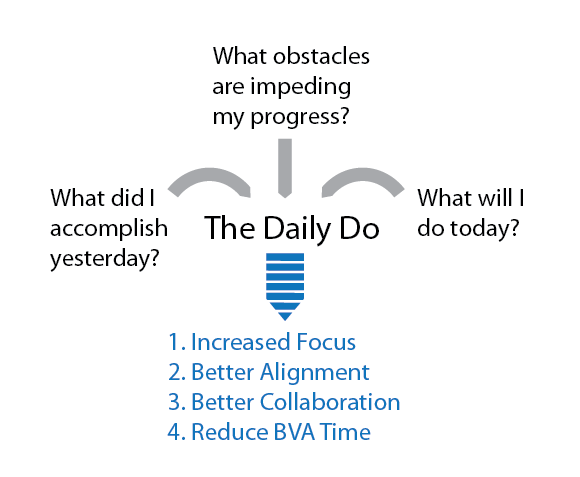 Friday I met with a good friend of mine who is struggling with what to do in his job. His struggle is essentially the issue offered in The Greatest Crime. He feels limited by his company. Ideas he suggests get sidelined or ignored. His company doesn't hold any meetings to keep him engaged. He feels isolated and unable to contribute.
Read More
Topics: consistently execute, Execution, daily huddle, Scrum, Execution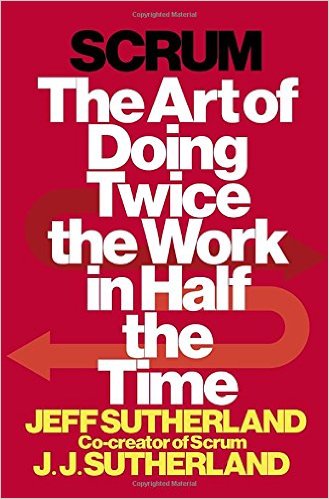 We are all mortal. We all die someday.
Read More
Topics: Strategic Discipline, time management, Scrum, Execution