Strategic Discipline Blog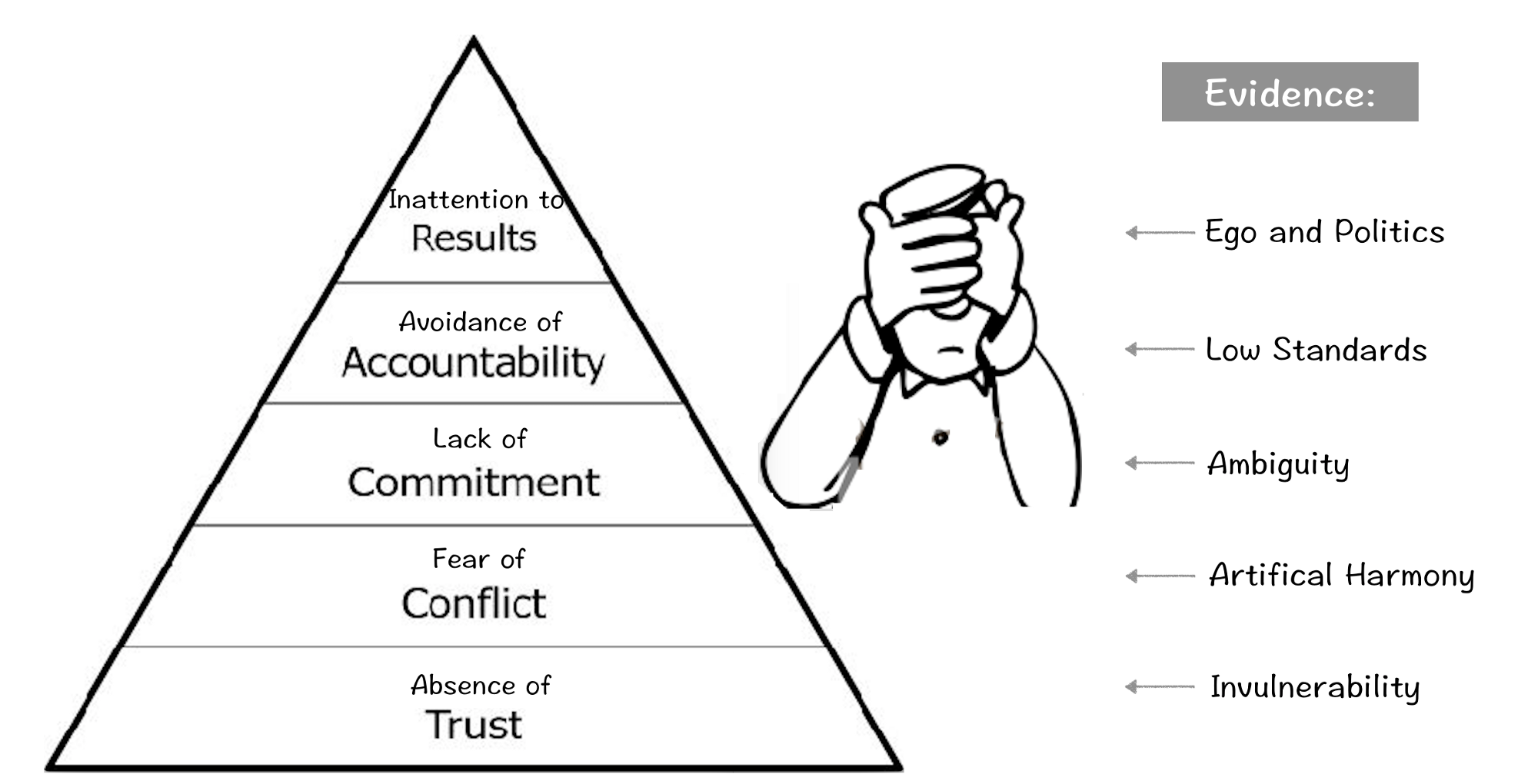 How do you measure your leadership team's success?
Read More
Topics: Five Dysfunctions of a Team, Patrick Lencioni, Leadership Team, the hidden gem in your business: teamwork, Teams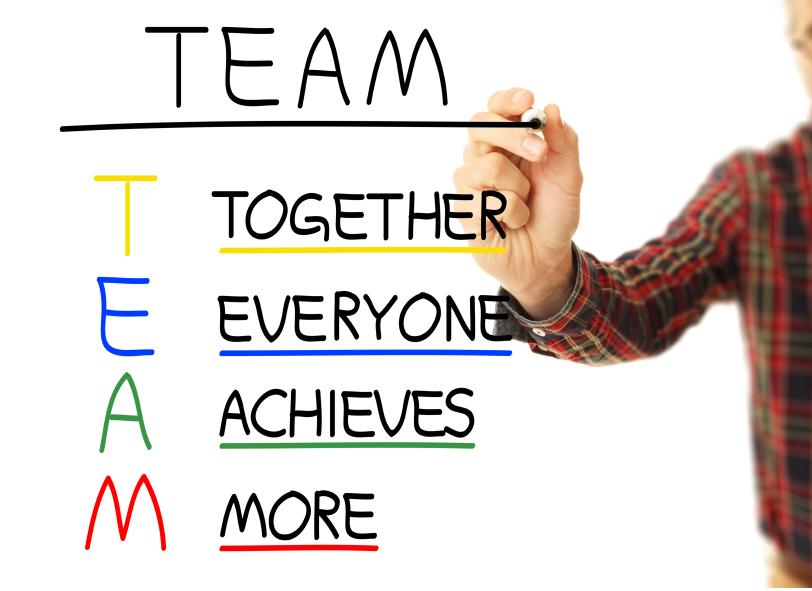 If you've played competitive sports you experienced the thrill of your teams victories, perhaps even the excitement of winning a game you had no right to given your team's talent level. In Alignment – How Will 2012 Play Out for You? I shared my experience playing basketball at a small school in Princeton, Wisconsin, and the need for your teammates to be aligned on your priority.
Read More
Topics: the hidden gem in your business: teamwork, Fundamental Attribution Error, Scrum, Teams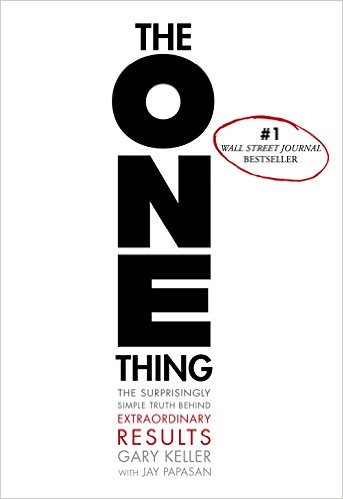 Prior to this blog series on Scrum our Strategic Discipline Blog dedicated a number of blogs to Gary Keller's The ONE Thing: The Surprisingly Simple Truth Behind Extraordinary Results. In the Final Lie to Achieving Our One Thing: Big Is Bad, we looked at how by fearing big success, you either avoid or sabotage your efforts to achieve it. Size is an issue if it limits your belief you can't or won't achieve what you desire.
Read More
Topics: One Thing, Process/Productivity Drivers, People/Relationship Drivers, productivity, Relationship Drivers, Scrum, Teams