Strategic Discipline Blog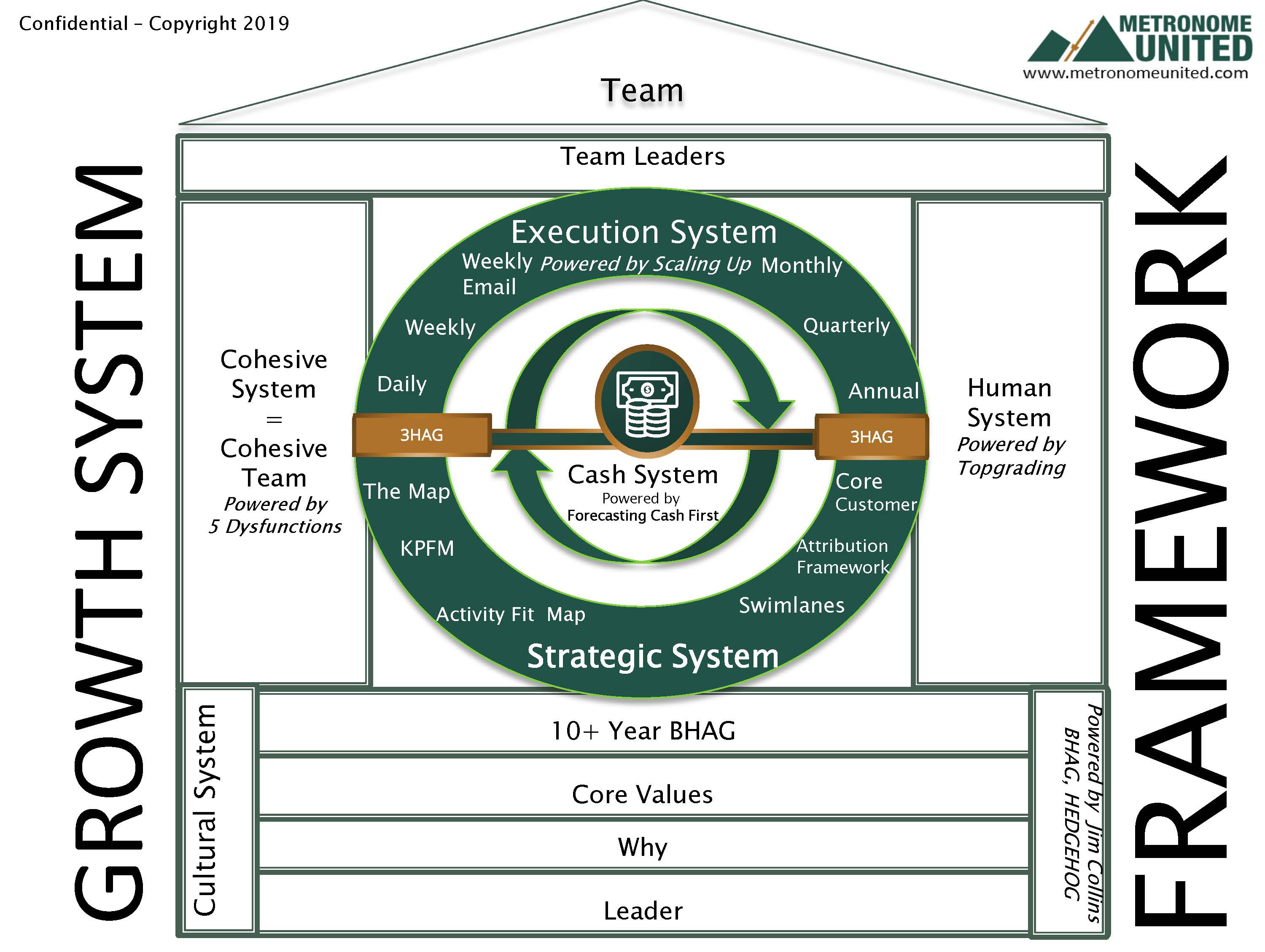 The CEO owns culture.
Read More
Topics: Culture of Discipline, Business Culture, Harmonious Culture of Accountability, Culture, Monty Moran, Love is Free. Gauc is Extra, Empowerment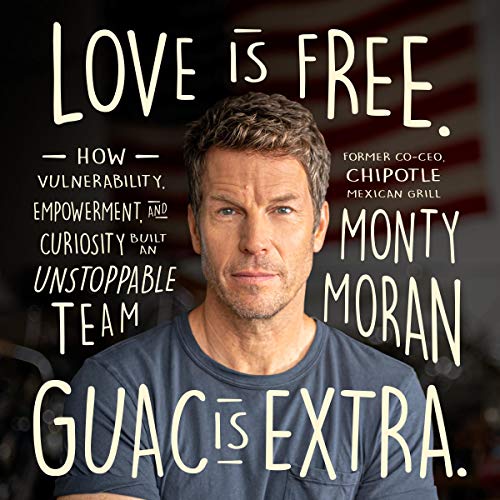 Watching businesses for the past 20+ years as a coach, there's no bigger mistake made, beyond not choosing a One Thing Priority, then failing to make it clear to your people what you expect from them.
Read More
Topics: Business Priorities, hiring decisions, Alignment, Monty Moran, Love is Free. Gauc is Extra, Empowerment