Strategic Discipline Blog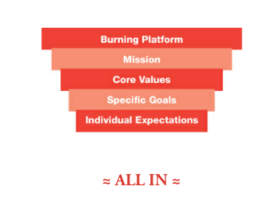 Every business is looking for an edge.
Read More
Topics: Radical Change, Core Behaviors, All In: Culture of Belief and Drive Big Results, Burning Platform, Engage Head and Heart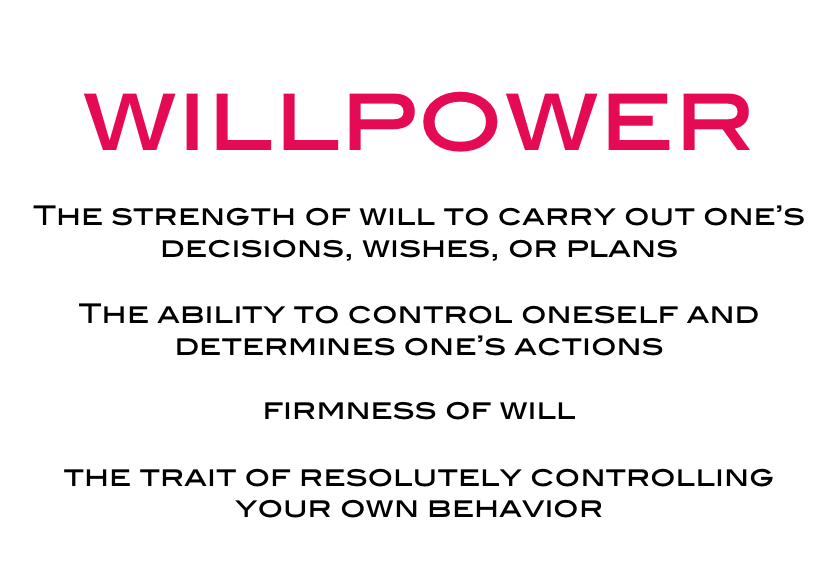 Anthropologists have uncovered Paleolithic grave sites which include tools, an ax, some clothing, and a pouch with berries and dried venison. Sites like these are scattered across Europe and Asia.
Read More
Topics: Willpower, Stategy - Why, Why Power, All In: Culture of Belief and Drive Big Results