Strategic Discipline Blog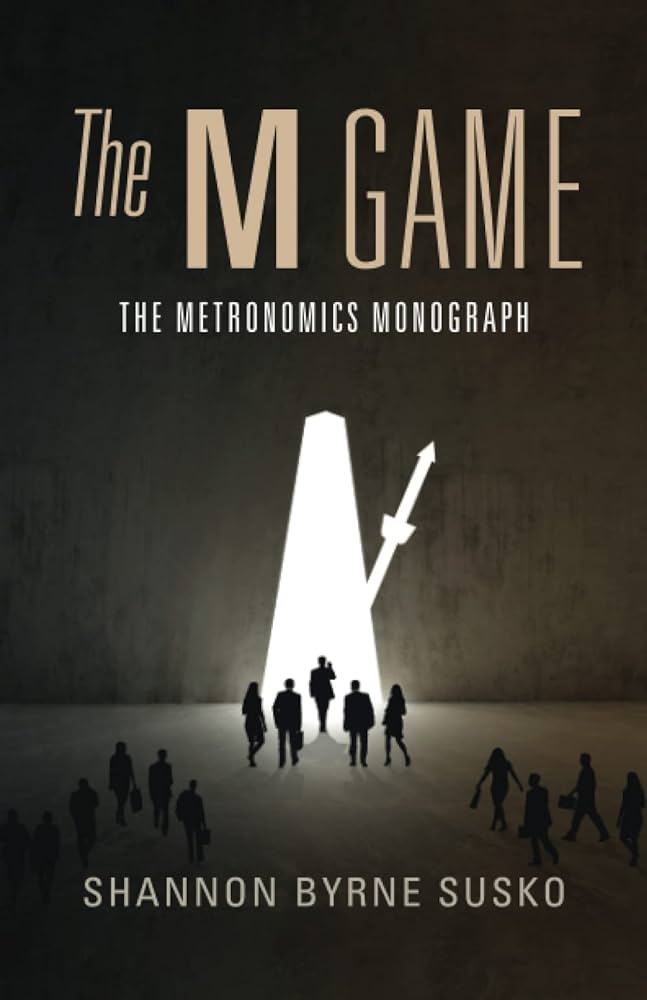 "Growth Sucks Cash!"
Read More
Topics: Cash, Your Cash Flow Story, Cash Decisions, Metronomics, The "M" Game, Metronomics Hard Systems, The Cash System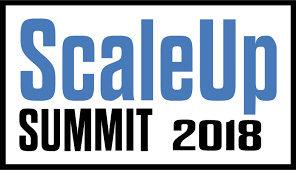 Cash in your business provides Oxygen (a business can breathe easily when it's not focused on worries over cash to make payroll, pay bills on time, invest in people or capital investments ) and Options. When you have great cash flow you have options other businesses don't.
Read More
Topics: Cash, Cash Decisions, The Power of One, ScaleUp Summit Learning, ScaleUp Summit Denver, Alan Miltz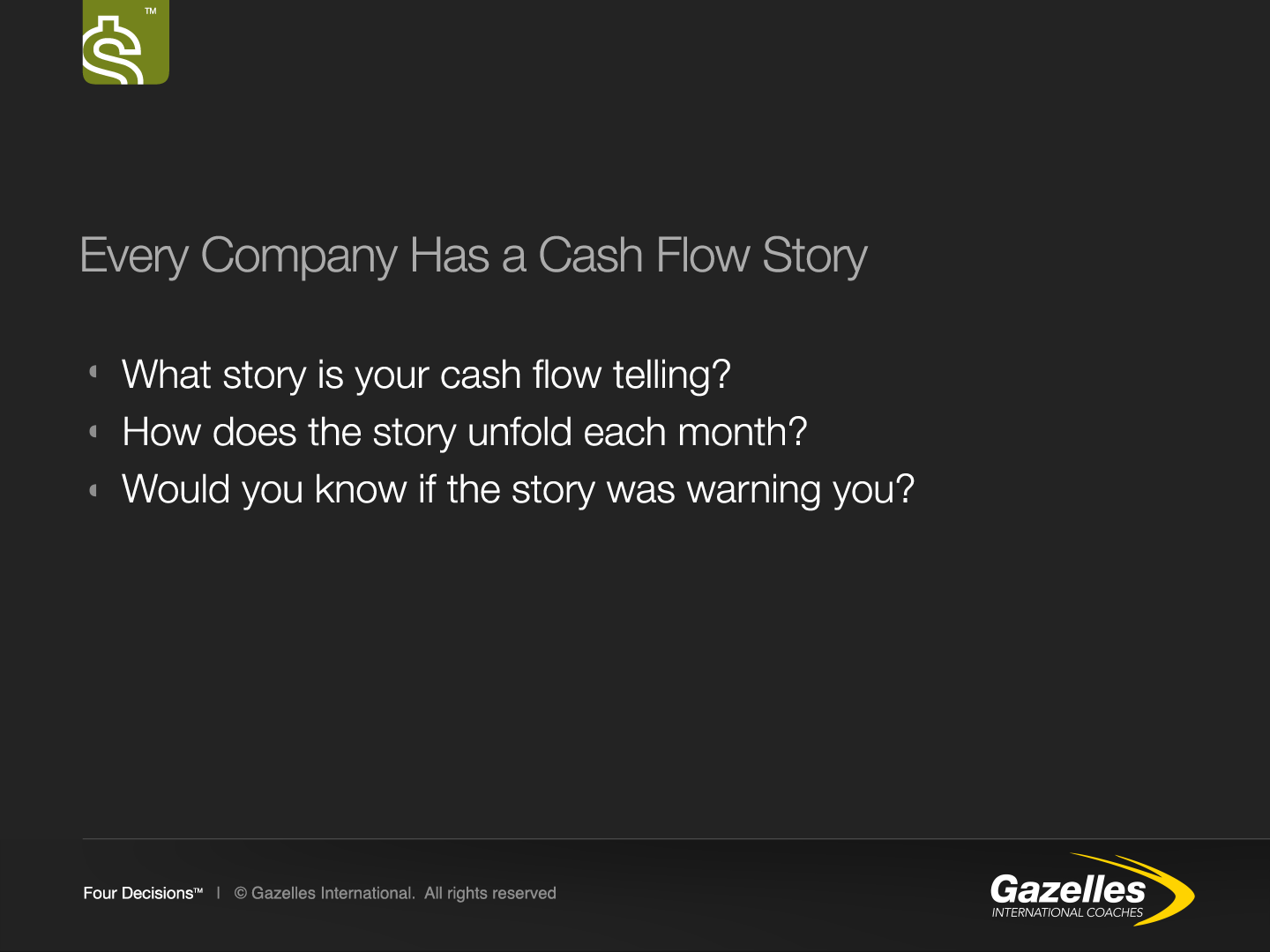 Is it possible that a few small wins could make a dramatic improvement in your businesses cash flow?
Read More
Topics: Cash, Cash Decisions, Four Decisions: CASH, The Power of One