Strategic Discipline Blog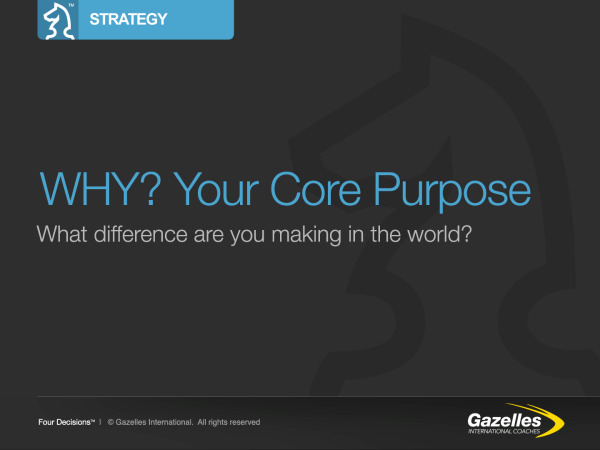 "Without a purpose any problem is too big." Ernest C. Wilson, The Week that Changed the World.
Read More
Topics: Acute Myeloid Luekemia, Core Purpose, Built to Last, Jim Collins, Michelle Wick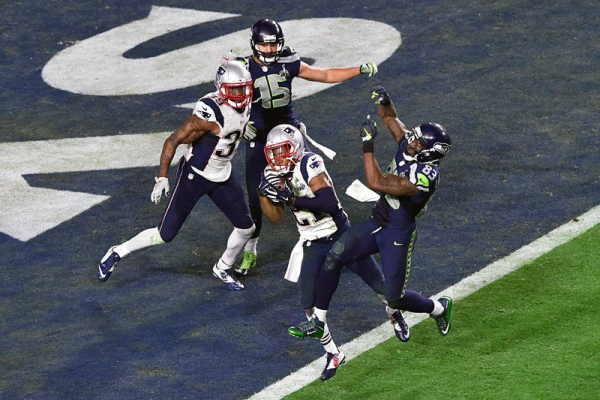 The opportunity to discuss the nature of preparation and the importance it played in the recent Super Bowl preceded the plan to provide you with the remaining tools for People resources from Rockefeller Habits 4 Decisions. We'll provide the remainder of these People tools in next Monday's blog.
Read More
Topics: planning, Annual Plan, Built to Last, Jim Collins, Execution, preparation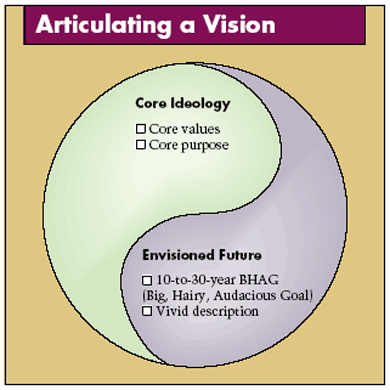 This morning during our monthly meeting one of my client's debated their Core Values. A year ago they completed them and after reading Patrick Lencioni's book The Advantage, the owner determined that it would make sense to revisit them based on the definitions of Core Values that Patrick Lencioni had defined in this book.
Read More
Topics: Core Values, Built to Last, Patrick Lencioni, Jim Collins, The Advantage