Strategic Discipline Blog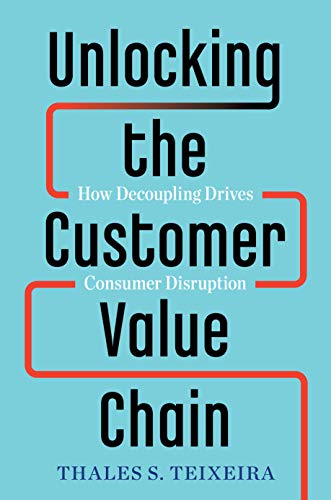 In Innovation Obstacle - Is Your Team "Licking the Cookie?" we shared how Intuit drives innovation by incentivizing its team.
Read More
Topics: People, The Right People, Innovation, Bonus and Incentives, Unlocking the Customer Value Chain, Thales Teixeira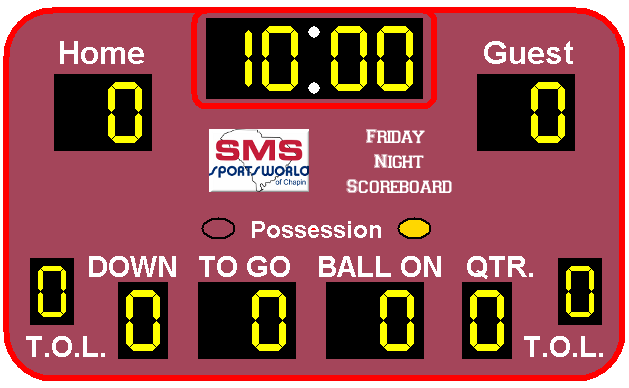 You're at football game. What do you want to know? You may wish to know, who's playing? Who's on the team? What color uniform is the team you're rooting for wearing? If your child is playing, you want to know what number he's wearing.
Read More
Topics: employee performance, Execution, Mini-Games, Bonus and Incentives