Strategic Discipline Blog

Which way do you tilt?
Read More
Topics: People Decisions, Jim Collins, key seats, People Development, Beyond Entrepreneurship 2.0, Replace or Develop?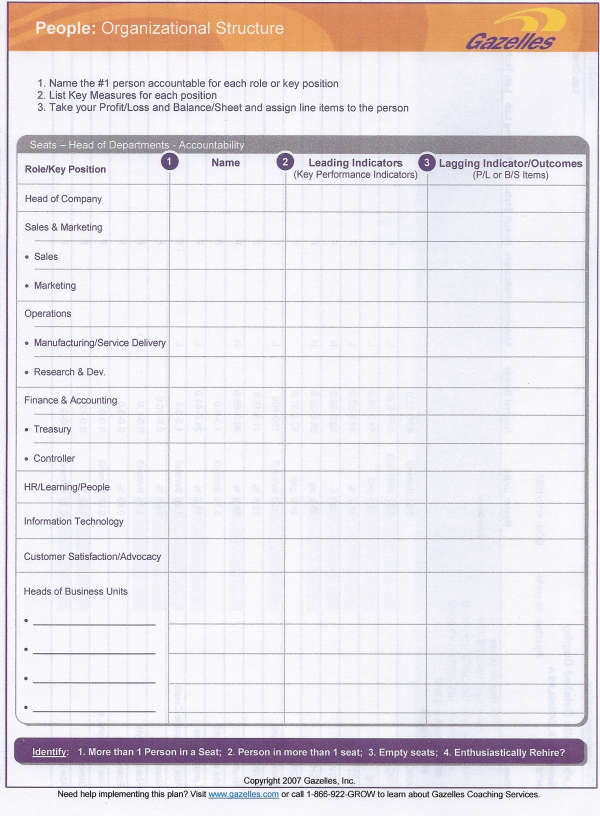 In Good to Great, Jim Collins' offered three very important questions once you have answered the question "do we have the right people on the bus?" (A team with common Core Values, Purpose and commitment to the Vision).
Read More
Topics: Good to Great, leading and lagging indicators, key performance indicators, key seats, Organizational Structure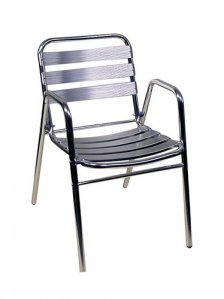 Over the past week I've had the good fortune of working with a beverage distributor in my area. We've broken up the Two Day Rockefeller Habits Workshop into four half day sessions. In our first half day we defined their organizational structure to identify the key seats in their organization, where, if any, there are multiple people in key seats and where are their empty key seats. At the same time I've been reviewing Jim Collins' How the Mighty Fall. It's reminded me of Collins emphasis from the Dallas Growth Summit Your Company Key Indicator for People - Corrections.
Read More
Topics: Accountability, People, Jim Collins, Two Day Rockefeller Habits Workshop, key seats, How the Mighty Fall,