Strategic Discipline Blog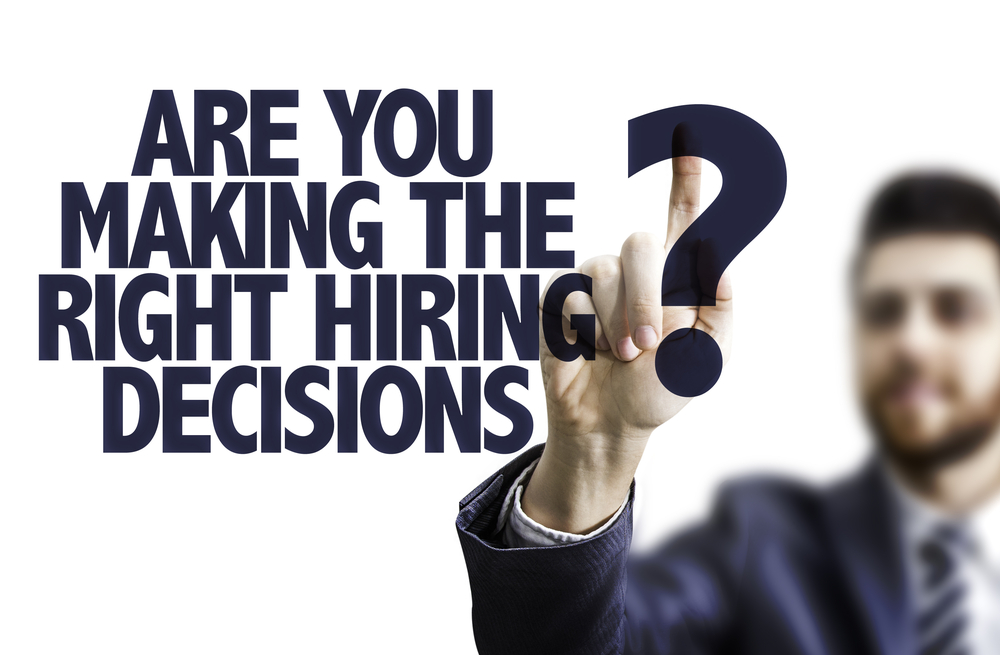 Who's your ideal candidate?
Read More
Topics: Topgrading, Topgrading, People Decisions,, Hiring, Reid Hoffman, Masters of Scale, Ideal Candidate, Hospitality Quotient, Danny Meyer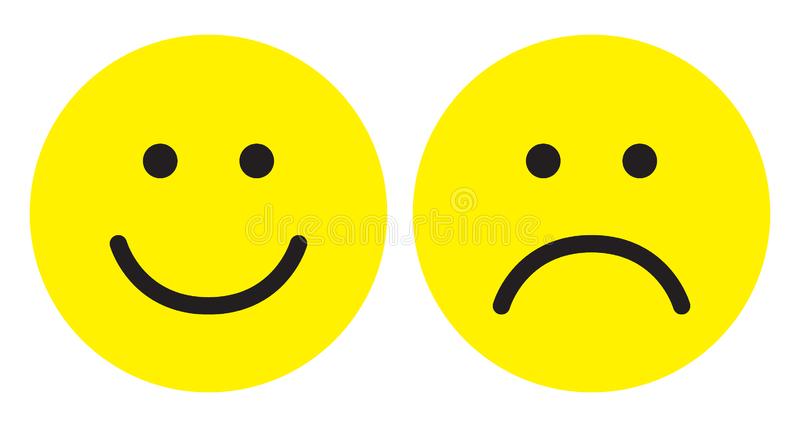 Scaling any business is challenging. In Masters of Scale Reid Hoffman shares the story of Danny Meyer, who first opened Union Square Cafe in 1985, and whose restaurant company now extends beyond just restaurants to include Shake Shack, operational consulting, multifaceted catering and events business, Union Square Events, and a growth fund, under the umbrella of Enlightened Hospitality Investments (EHI).
Read More
Topics: customer service, priority, Scale Up, Reid Hoffman, Enlightened Hospitality, Masters of Scale