Strategic Discipline Blog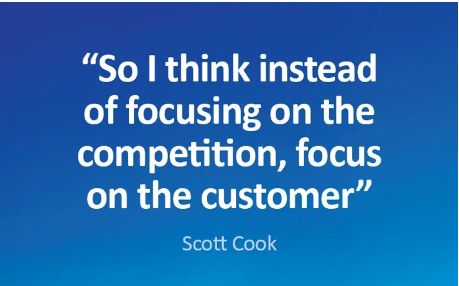 Companies can evolve and innovate.
Read More
Topics: Innovation, Customer Value Chain, Unlocking the Customer Value Chain, Resource-Centric, Customer-Centric, Thales Teixeira, Innovation-Customer Needs Alignment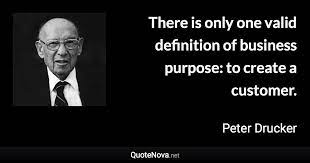 Inflation, high gas prices, COVID, disruption. There's one common theme in deciding who wins and who loses in business. The business serving its customers best wins.
Read More
Topics: Innovation, Customer Value Chain, Unlocking the Customer Value Chain, Resource-Centric, Customer-Centric, Thales Teixeira, Know Your Customer, Netflix