Strategic Discipline Blog

What happened?
Read More
Topics: Customer Feedback, Core Customer, Your Core Customer, WHO, Customer needs, customer and employee feedback

This blog is no stranger to the value of habits. We've written about habits many times in the past.
Read More
Topics: leadership, Growth Summit, habits, customer loyalty, Customer needs, appreciation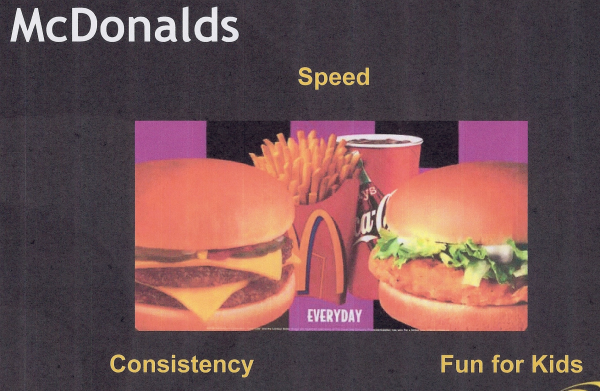 Last blog we discussed how understanding your customer and their needs is key to establishing an effective brand promise.
Read More
Topics: Strategic Discipline, The Inside Advantage, Core Customer, Seven Strata of Strategy, Brand Promise, Customer needs