Strategic Discipline Blog
What's your employee engagement level?
Read More
Topics: employee engagement, Strength Based Leadership, Q12, First Break All the Rules, Performance Management, Communication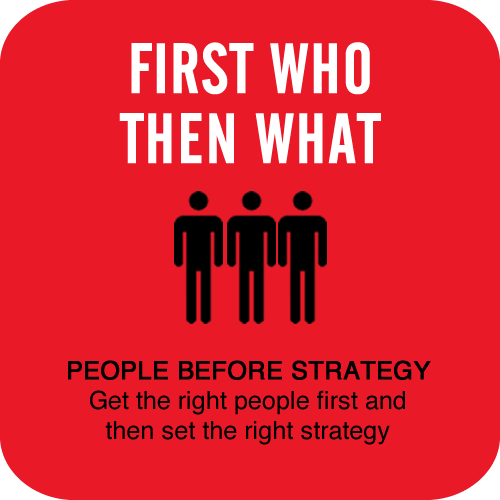 When I last addressed positive reinforcement and superior human relationships in To Improve Your Relationships Improve This in early December I promised to provide four steps to help make others feel important. These are from my notes Brian Tracy's "The Psychology of Achievement" taken many years ago.
Read More
Topics: Bringing Out the Best In People, Employee Recognition, employee performance, People, Aubrey Daniels, Multipliers, performance, First Break All the Rules, Psychology of Achievement
Read More
Topics: Good to Great, employee engagement, Strategic Discipline, Pearsons Law, Q12, First Break All the Rules