Strategic Discipline Blog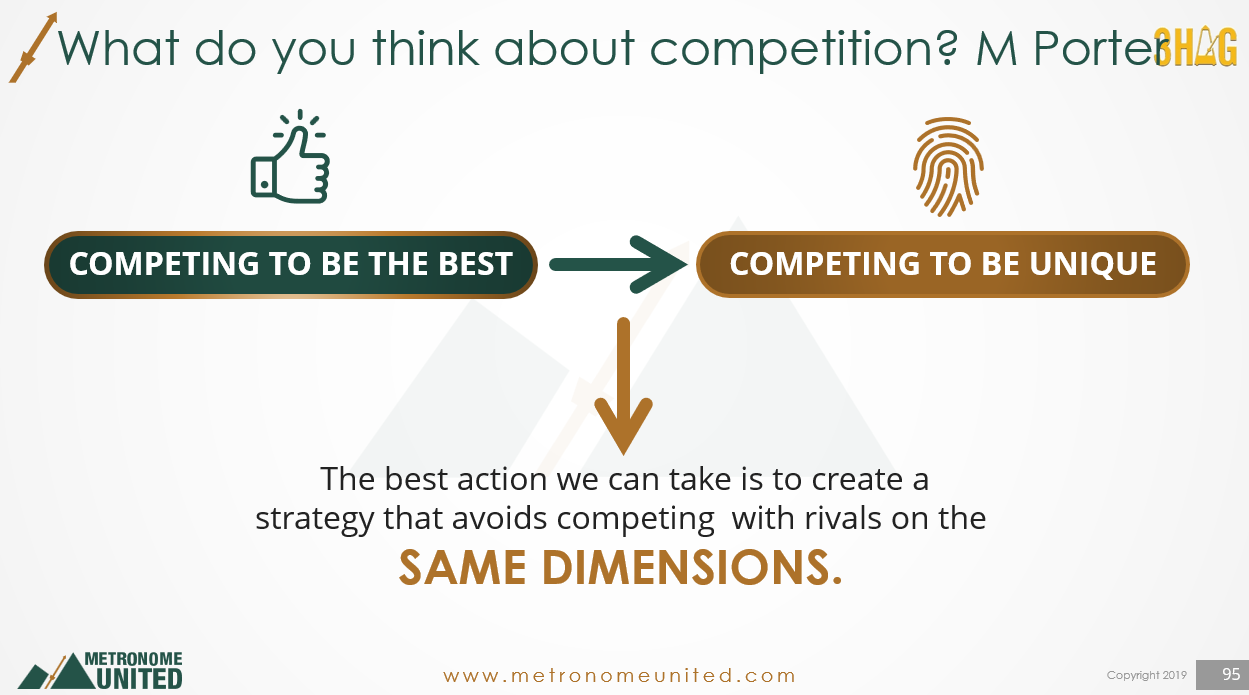 The primary reason I added Metronomic's and Shannon Susko's 3HAG Way to my coaching tools was to help my customers improve their strategy.
Read More
Topics: Strategic Discipline, Strategy Decision, Strategy - How, Shannon Byrne Susko, Strategy Creation, The "M" Game, Hard and Soft Systems, Metronomics Repeatable Playbook, Metronomics Hard Systems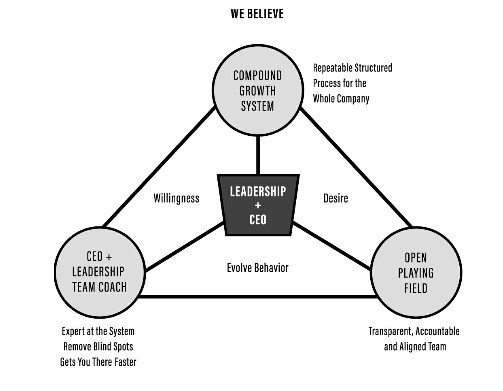 In The "M" Game, Shannon Susko shares three things winning teams have in common: a playbook, a scoreboard, and a coach. Whether sports or business, there's a framework these wildly successful companies follow.
Read More
Topics: 3HAG WAY, Metronomics, Winning Team, Open Playing Field, The "M" Game, Winning Teams Share Three Things, Metronomics Repeatable Playbook