Strategic Discipline Blog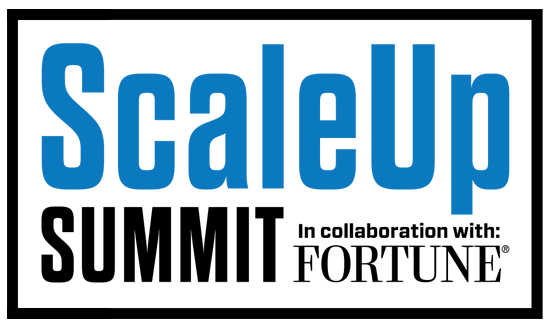 In football, they call this a reverse. My intentions in my last blog were to discuss Productive Paranoia from Jim Collins Great By Choice.
Read More
Topics: Leadership Training, Growth Summit, Strategic Learning, Think Week, Effective Leadership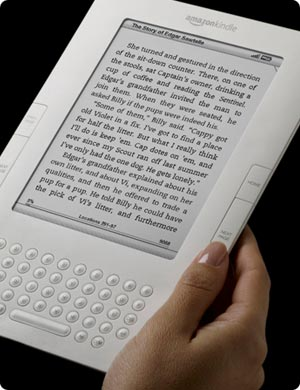 You're packing books, fulfilling orders to customers. Making sure the right number of books are included and sent properly. It's not your real job. No, you're real job is founder, president, chief executive officer (CEO), and chairman of the board of one of the largest corporations in the world. This is something you do each year to detach. Remove your mind from what you do every day and get it occupied in the trenches, so your mind can do what it does best, be creative.
Read More
Topics: Discipline, Growth Summit, Think Week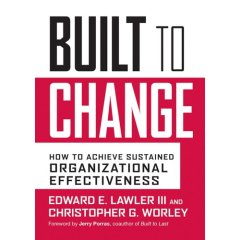 In Leadership Discipline – Emotional Intelligence I promised to provide you with four of the eight traits of transforming companies that Todd Klein "Built to Change" author presented. Instead here's one of the four – Detachment. Detachment is characterized as: Companies that embrace the value of periodically doing absolutely nothing are more transformative than their constantly action oriented counterparts. It's what we call proactively inactive: these companies stop, measure, plan, and retool with greater frequency, regularity and purpose.
Read More
Topics: Great by Choice, Growth Summit, Think Week