Strategic Discipline Blog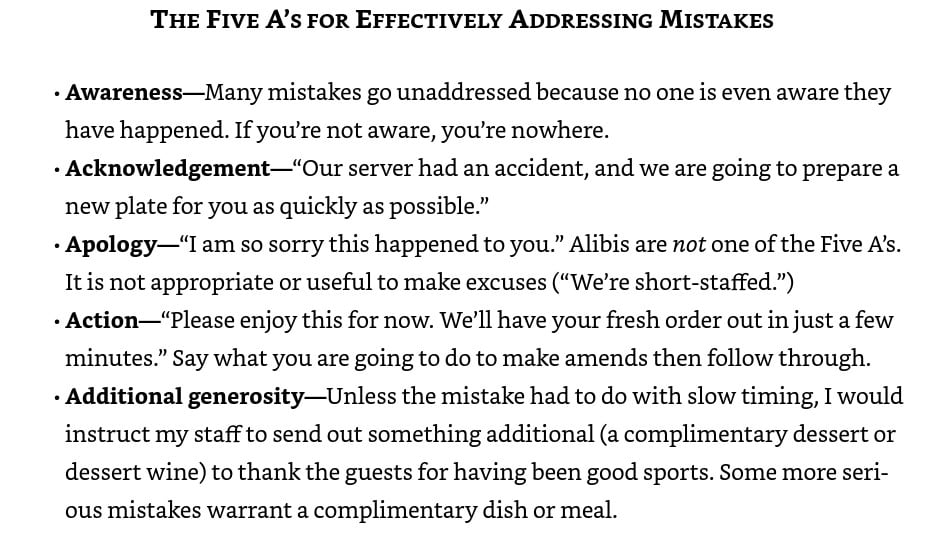 Shit happens! "C'est la vie"
Read More
Topics: employee performance, Business System, customer and employee feedback, Mistakes, Cohesive System, Danny Meyer, Setting the Table, A Great Last Chapter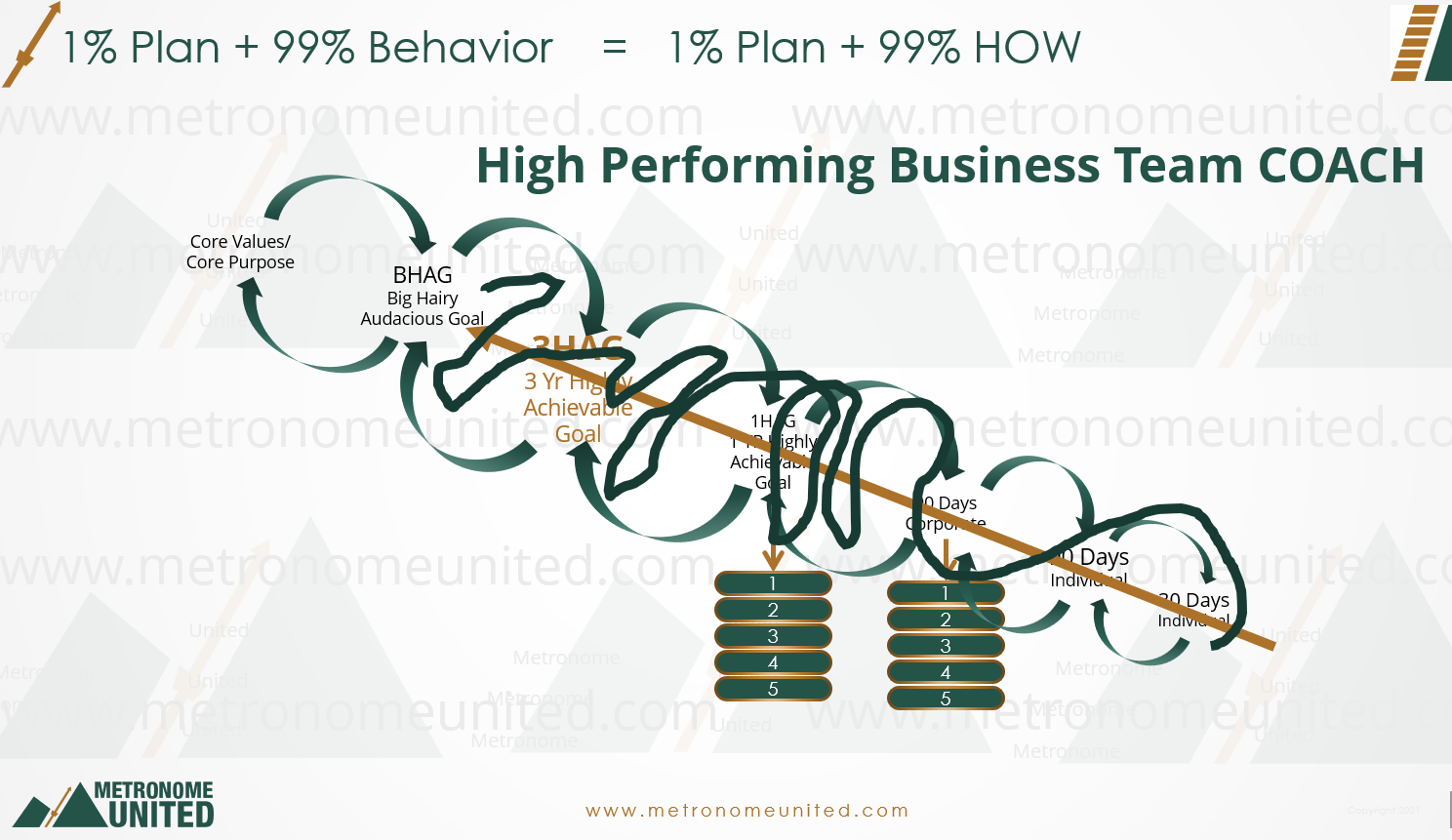 Growth is never a straight line to your BIG HAIRY AUDACIOUS GOAL or your 3HAG. It looks more like this picture Shannon Byrne Susko shared two weeks ago at our Metronomics Coaches Conference in San Diego.
Read More
Topics: Culture, 3HAG WAY, Growth Framework, Cultural System, Cohesive System, Human System, Metronomics