Strategic Discipline Blog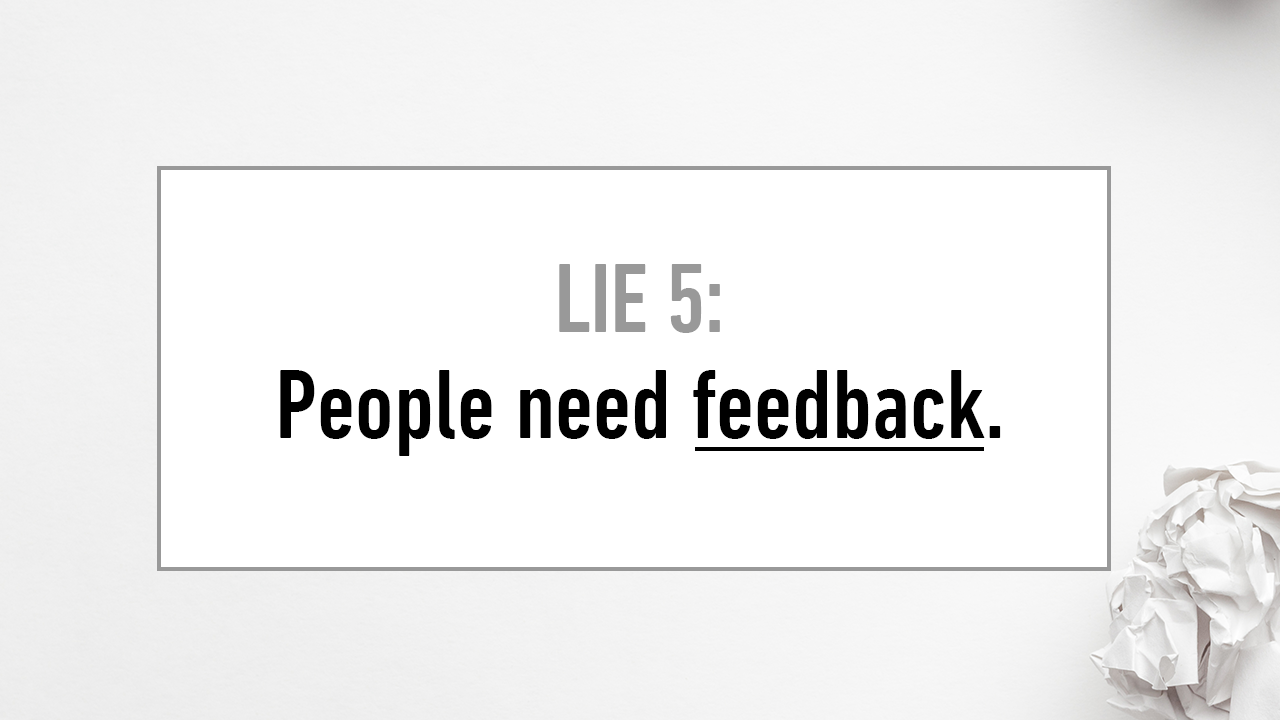 Do your people need feedback?
Read More
Topics: employee engagement, Fundamental Attribution Error, People Development, Growing Your People, Nine Lies About Work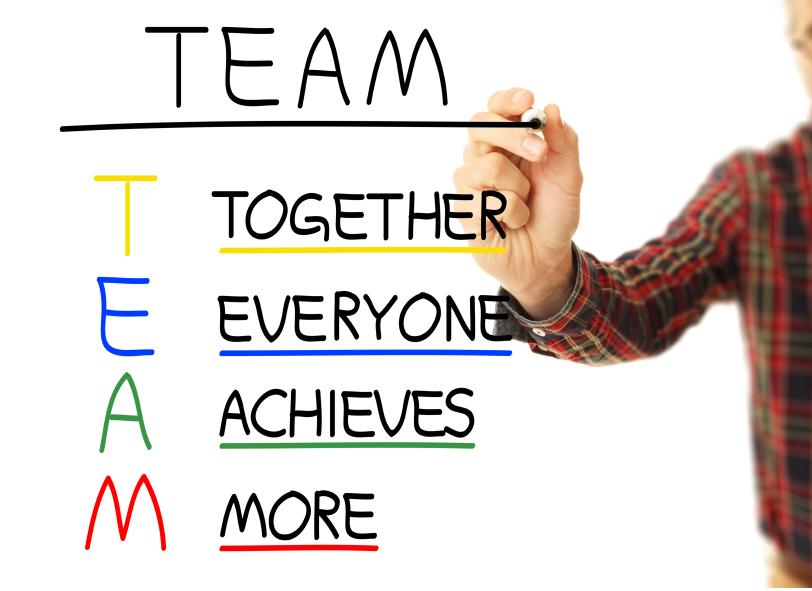 If you've played competitive sports you experienced the thrill of your teams victories, perhaps even the excitement of winning a game you had no right to given your team's talent level. In Alignment – How Will 2012 Play Out for You? I shared my experience playing basketball at a small school in Princeton, Wisconsin, and the need for your teammates to be aligned on your priority.
Read More
Topics: the hidden gem in your business: teamwork, Fundamental Attribution Error, Scrum, Teams

You're clear on your One Thing. You feel there's some traction in your leadership team, yet something seems amiss in your weekly meeting rhythm meetings. The meetings are sedate, absent excitement, conflict and drama that you feel might exemplify a team grinding together to get things done. Is this good or bad?
Read More
Topics: Acute Myeloid Luekemia, Accountability, Five Dysfunctions of a Team, Fundamental Attribution Error