Strategic Discipline Blog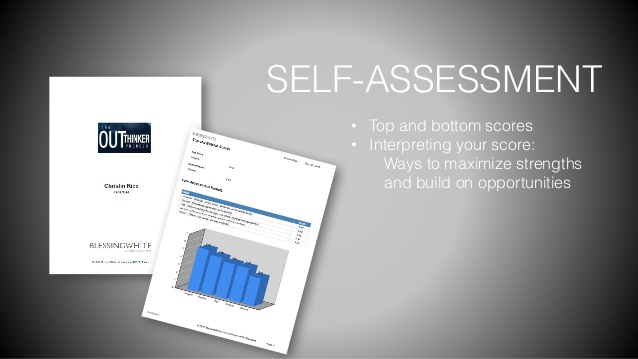 The problem with traditional SWOT (Strengths, Weaknesses, Opportunities and Threats) is they don't differentiate you from your competition.
Read More
Topics: strategy, SWOT, Strengths, Strategy Decision, OUTTHINKER SCORE - ASSESSMENT, 8 P's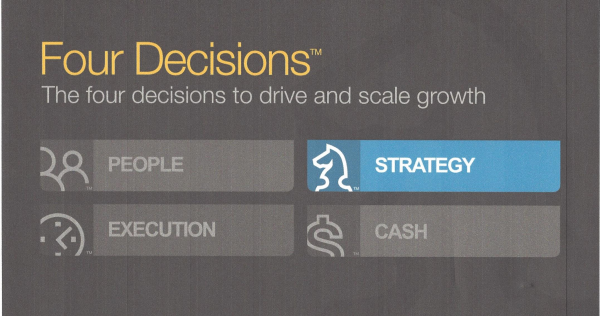 The challenge in almost every business, small to mid-size, growing or static, is to initiate or continue revenue growth. Of the Rockefeller Habits Four Decisions, People, Strategy, Execution and Cash, Strategy is the Decision that produces revenue growth.
Read More
Topics: Business Growth, Four Decisions, strategy, Core Competencies, VUCA, Words You Own, SWOT, SWT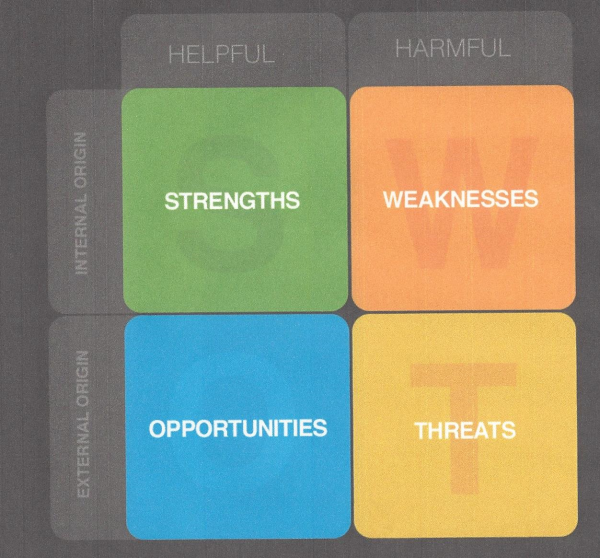 If you've been to the gas station recently you've noticed the plunge in gas prices. It's a trend in recent months and it illustrates and important strategy and planning benchmark that your business should be doing on an annual basis, and possibly more frequently depending how fasting you are growing compared to your industry.
Read More
Topics: Business Growth, Annual Plan, leadership, strategy, Strategic Planning, Leadership Team, SWOT, Prediction, SWT, Forecast