Strategic Discipline Blog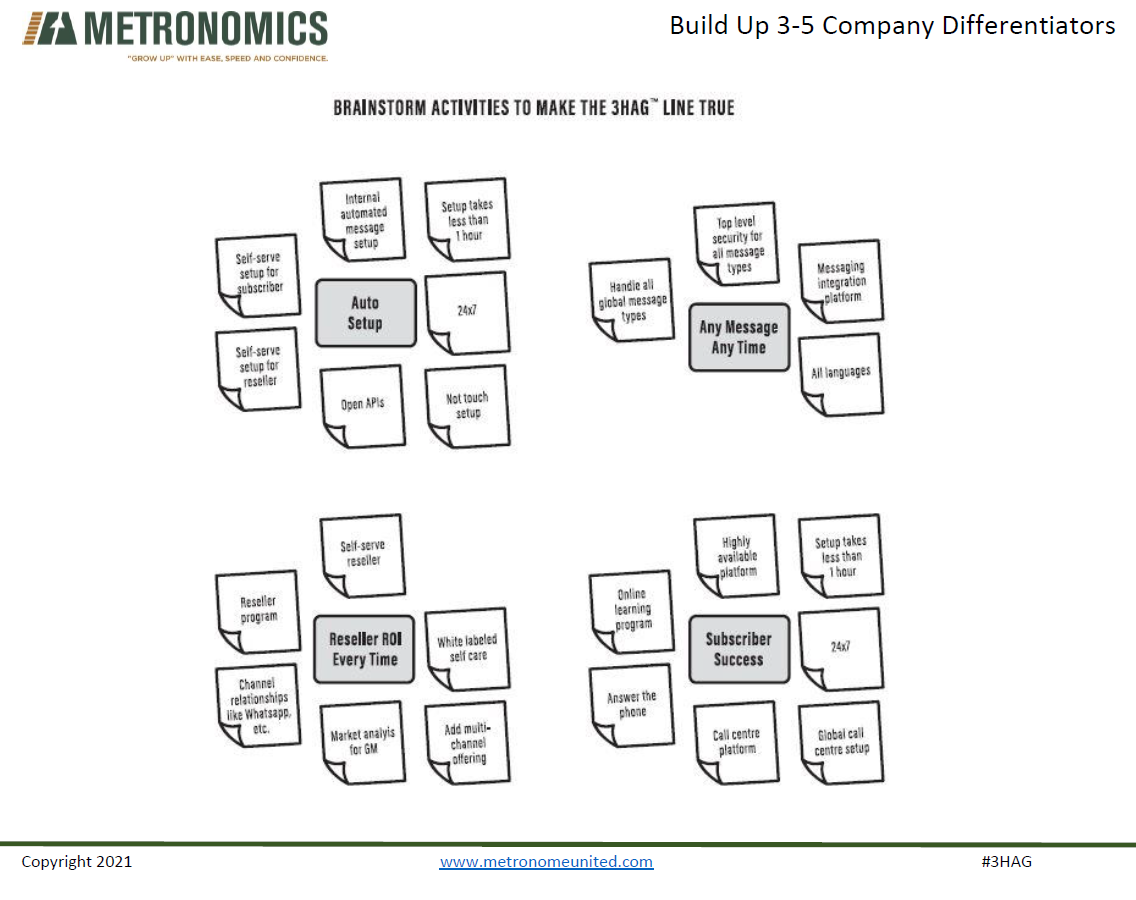 Differentiating your business is challenging. It involves dynamic competitors, changing buyer behaviors, market conditions, trends, and frequently changing technology.
Read More
Topics: strategy, strategy decisions, Strategy - How, Differentiation Strategy, 3HAG WAY, Activity Fit Map, 3HAG, Differentiating Activities

You can't be everything to everyone. The greatest example of winning is choosing not to do what everyone else is doing and to focus on something unique.
Read More
Topics: Barriers to Business Growth, Differentiation, Differentiation Strategy, Key Attribution Framework, 3HAG WAY, Activity Fit Map