Strategic Discipline Blog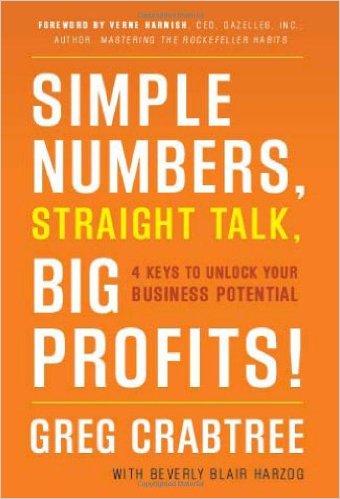 "First Who than What" Jim Collins, Good to Great.
Read More
Topics: People, People Decisions, Cash, Labor Efficiency Ratio, Simple Numbers Straight Talk Big Profits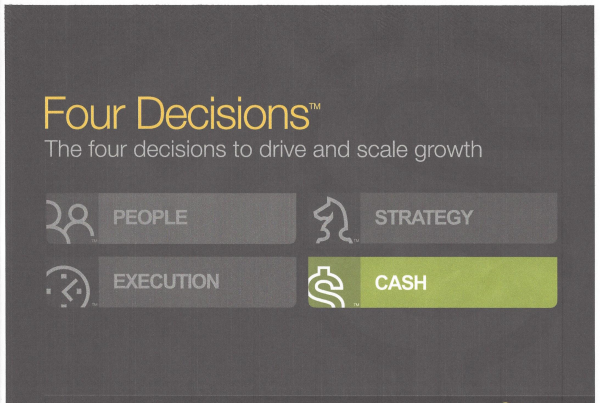 In life and in business your decisions equal success. I'm reading an excellent book by Richard Flint, Behavior Never Lies. It reinforces much of our Gazelles and Rockefeller Habits resources and coaching. On the need for clarity, and how important that the essence of any person is not what they say, but rather what they do. In your business do your actions, your decisions contradict what you say? If so you will have a trust problem with your people. I'll explore the book further in a future blog.
Read More
Topics: Four Decisions, Cash, Power of One, Labor Efficiency Ratio, Your Cash Flow Story