Strategic Discipline Blog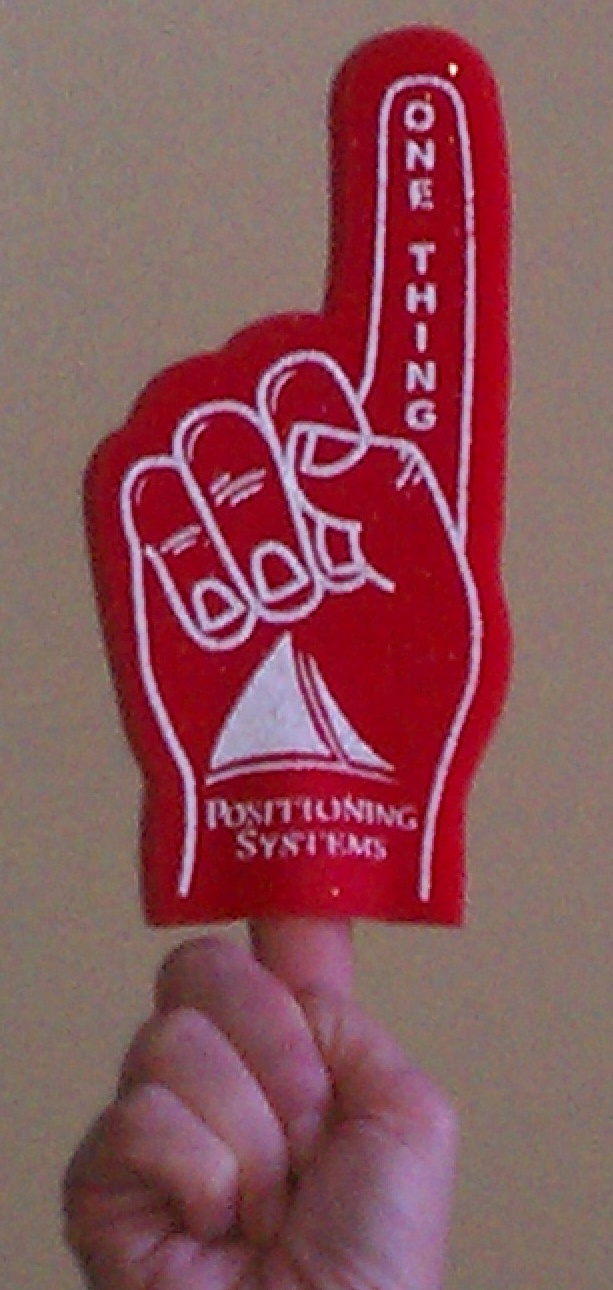 In Love is Free. Guac is Extra: How Vulnerability, Empowerment, and Curiosity Built an Unstoppable Team, Monte Moran, Chipotle's Co CEO from 2009 - 2016 dedicates an entire chapter (7) to priorities.
Read More
Topics: One Thing, Top Priority, priorities, The Right People, Company Culture, Monty Moran, Love is Free. Gauc is Extra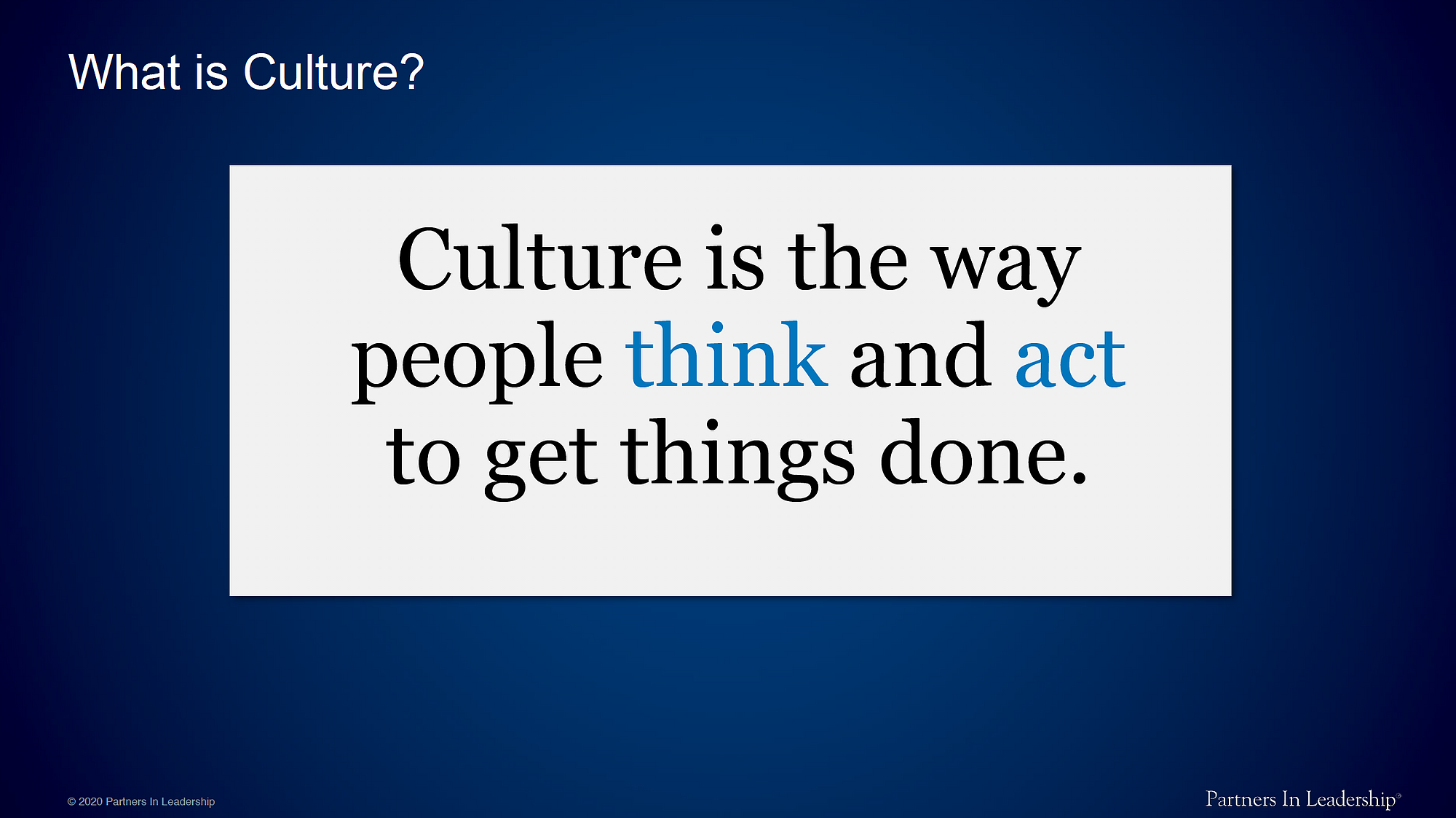 With the world menaced by COVID19, why did many businesses finish 2020 as their best year ever?
Read More
Topics: Culture of Discipline, Patrick Lencioni, The Advantage, Company Culture, Culture, The Four Obsessions of an Extraordinary Executive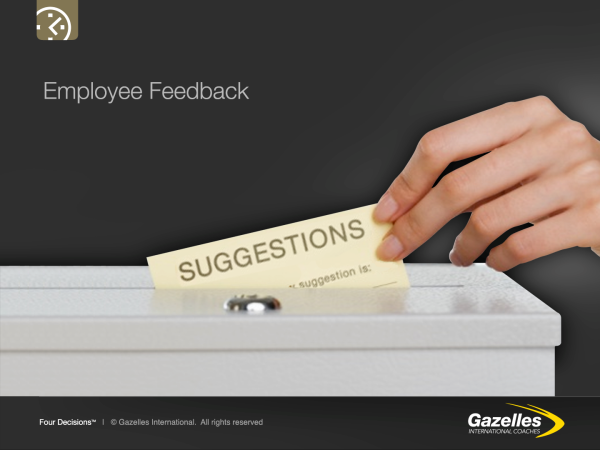 Are you open to learn from your errors? If you're open to learn from your mistakes, often they can launch success and opportunities that would never have occurred without accepting failure.
Read More
Topics: Employee Feedback, themes, Culture of Discipline, Company Culture, Scaling Up Verne Harnish