Strategic Discipline Blog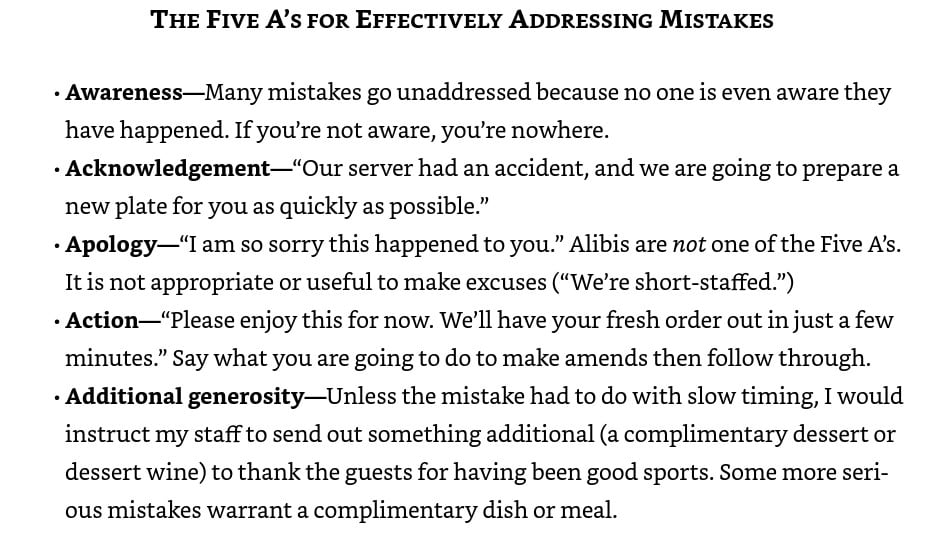 Shit happens! "C'est la vie"
Read More
Topics: employee performance, Business System, customer and employee feedback, Mistakes, Cohesive System, Danny Meyer, Setting the Table, A Great Last Chapter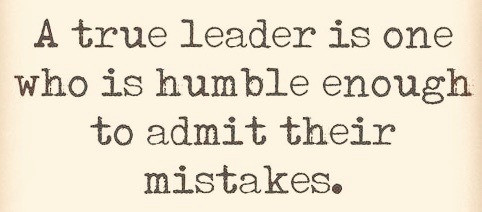 Many leaders find it difficult to admit their mistakes. They feel when they make mistakes, they are more vulnerable, risk losing respect, and the authority they need to lead.
Read More
Topics: change, Effective Leadership, Harmonious Culture of Accountability, Leadership Decisions, Mistakes, Change Your Culture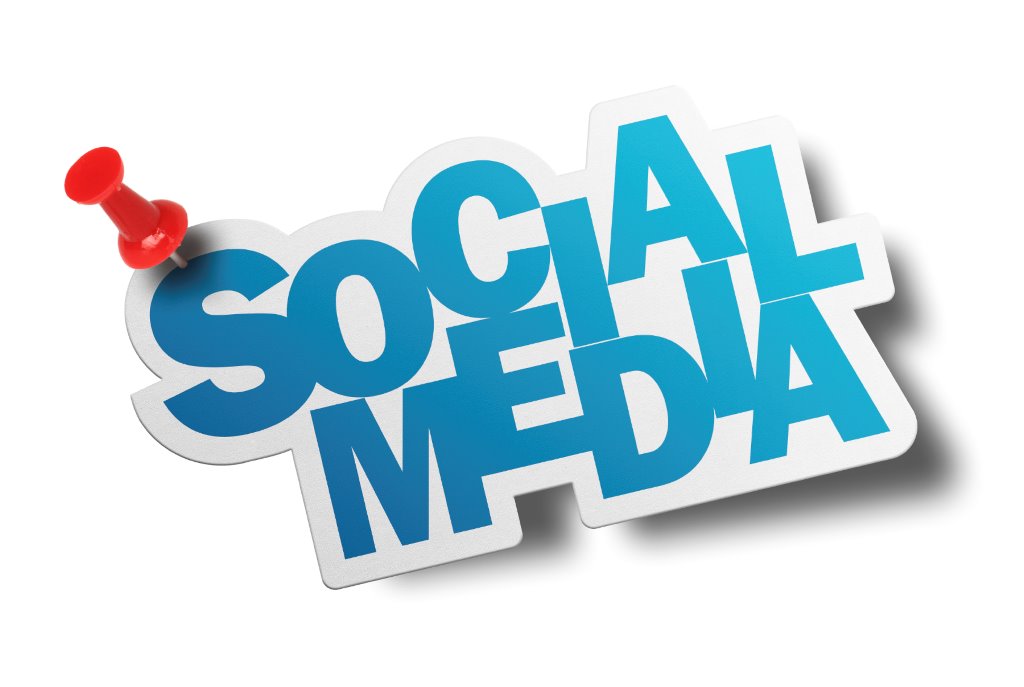 Have you heard the term, The Greater Fool?
Read More
Topics: Customer Feedback, Execution, Qualitative Customer Feedback, Social Media, Mistakes