Strategic Discipline Blog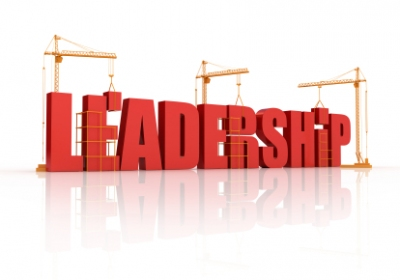 A recent article by McKinsey & Company, one of the most prestigious consulting firms, Why Leadership-Development programs fail, notes four major reasons leadership development programs fail. Many of the reasons focus directly on the leadership program.
Leadership training is more than just setting up programs to train and develop your future leaders. It begins with how you train your people to be leaders in your present operating disciplines. Let me share the four mistake areas from the article and share how Gazelles Coaches and Positioning Systems treat these to prevent leadership-development failures.
Read More
Topics: Five Dysfunctions of a Team, Leadership Training, leadership, training and education, Patrick Lencioni, Job Summary Scorecard