Strategic Discipline Blog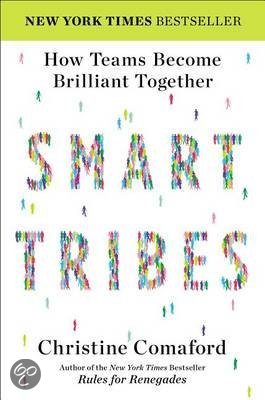 Where does all your time go?
Read More
Topics: People, time management, productivity, use of energy, Smart Tribes, Christine Comaford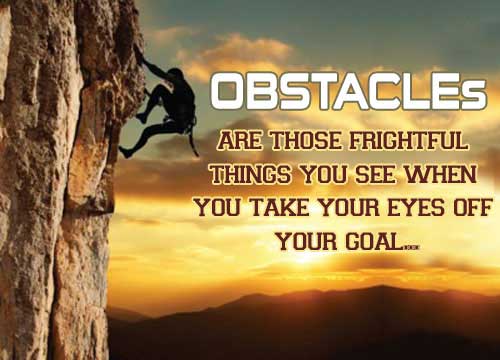 In preparing to achieve your one thing for 2016, you should be ready for obstacles, especially if you've set new high goals and priorities. It would be wise to realize the higher the goal you set, the larger the rocks and boulders you will encounter. It's also important you recognize the inherent value in each obstruction you encounter.
Read More
Topics: Wildly Important Goals, Obstacles, Psychology of Achievement, Brian Tracy, Smart Tribes, Christine Comaford