Strategic Discipline Blog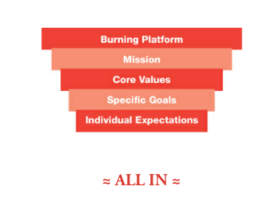 Every business is looking for an edge.
Read More
Topics: Radical Change, Core Behaviors, All In: Culture of Belief and Drive Big Results, Burning Platform, Engage Head and Heart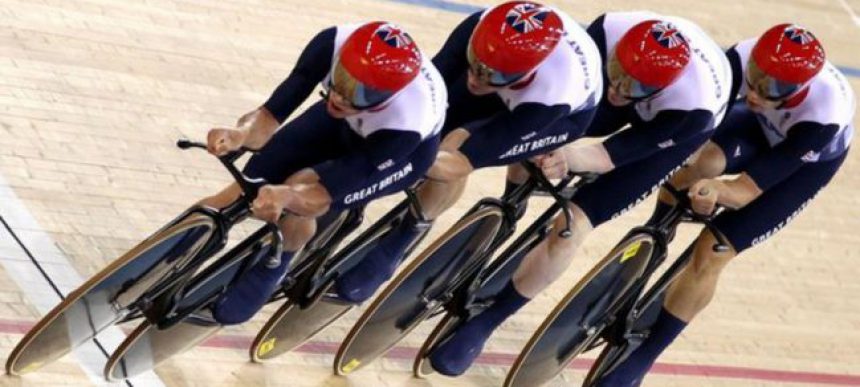 Achieving growth in your business comes in many shapes and forms.
Read More
Topics: Core Values, Execution, Core Behaviors, Execution Excellence, Marginal Gains, ROI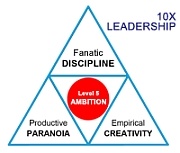 In Great by Choice Jim Collins asks and answers: Why do some companies thrive in uncertainty, even chaos, and others do not?
Read More
Topics: Great by Choice, Productive Paranoia, Effective Leadership, Leadership Core Behavior, Core Behaviors, Leadership Decisions