Strategic Discipline Blog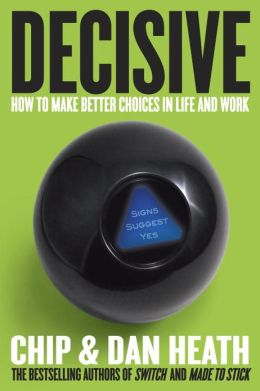 Great decision making is the key to your business success.
Read More
Topics: Strategic Discipline, Decision-Making, Decisive: How to Make Better Choices in Life and W, keys to good decision making, Heath Brothers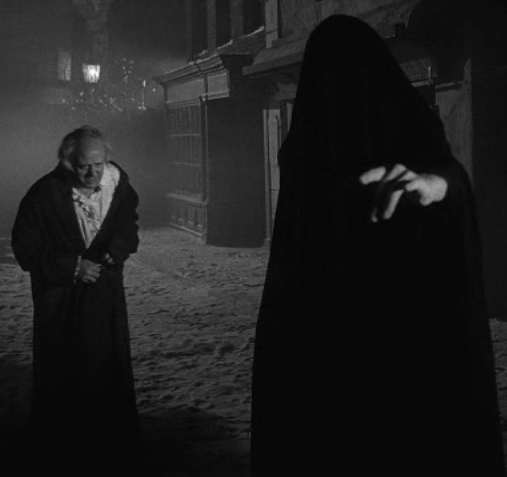 Your business is not breaking even in your second location. A tenant in the same building is moving out and you are offered their location at $1K more a month in rent. You accept!
Read More
Topics: Decision-Making, Decisive: How to Make Better Choices in Life and W, Andy Grove, Heath Brothers