Strategic Discipline Blog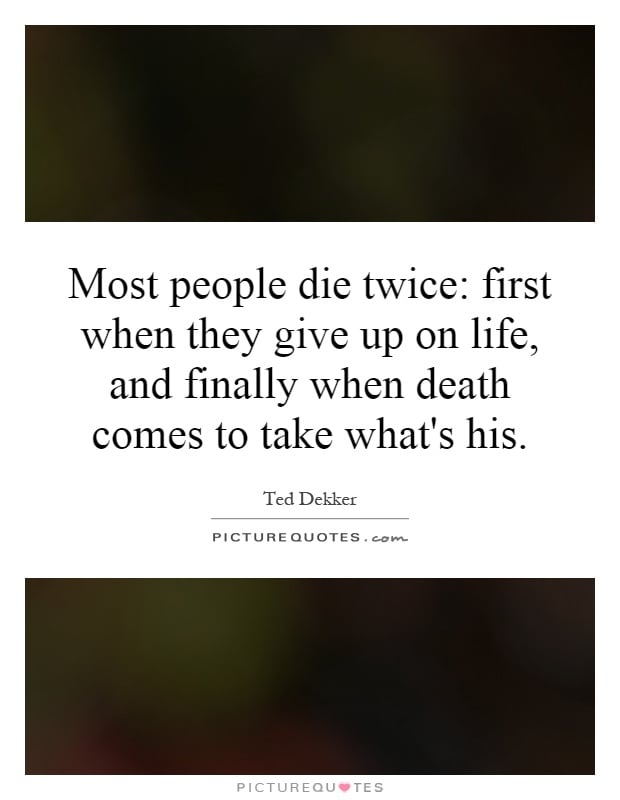 When do most people die?
Read More
Topics: emotional intelligence, Attitude, CEO Leadership Focus, The Energy Bus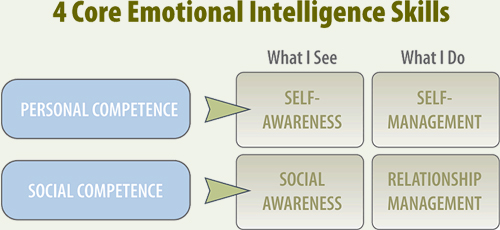 As today's Fortune Growth Summit came to a close one of the coaches next to me, Howard Shore, whispered that this might be the best Growth Summit yet. I'd have to agree. Verne Harnish always wraps up the show with a short conclusion, several sponsor messages and today a comedian who is also a Jewish Rabbi. Rabbi Stephen Baars offered excellent comedic relief as well as an exceptional message on thinking. More of that in another blog. Todd Klein, author of Built to Change and Sally Hosghead, consultant and author of Fascinate: Seven Triggers to Persuasion and Captivation had great messages and ideas all share in the coming weeks.
Read More
Topics: leadership, Growth Summit, performance, emotional intelligence