Strategic Discipline Blog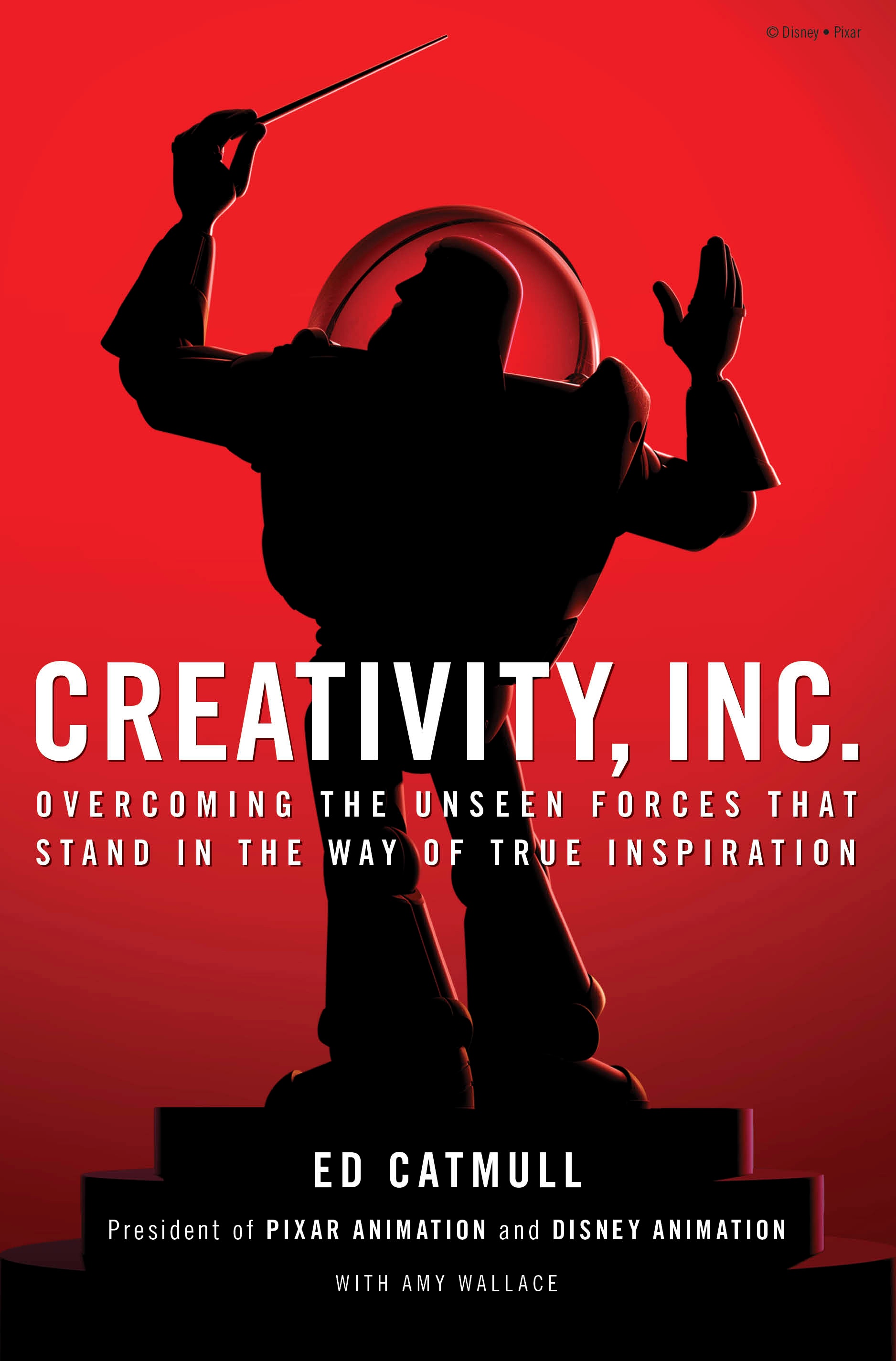 Explosive! That's the impact the Collective Intelligence segment of your Gazelles/Rockefeller Habits weekly meeting rhythm can be for your business.
Read More
Topics: weekly meetings, collective intelligence, Pixar, Creativity Inc.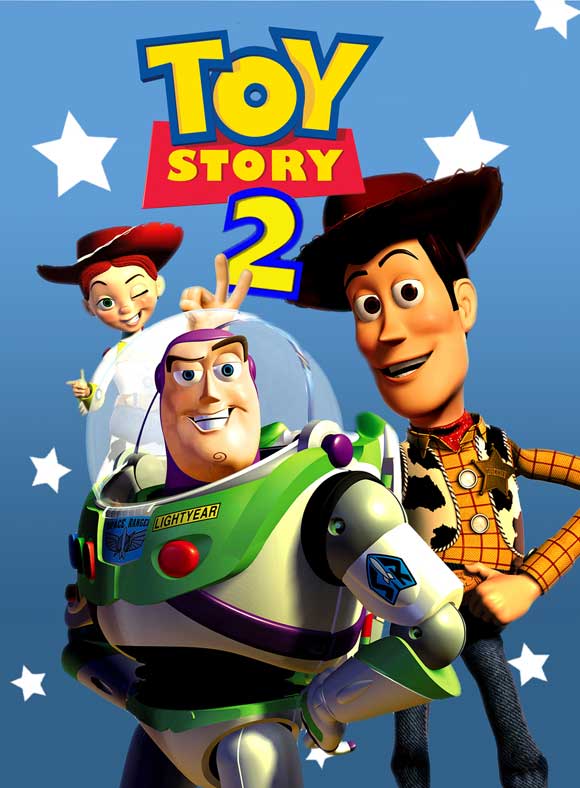 "Disaster is the word he used."
Read More
Topics: Process/Productivity Drivers, Innovation Process, Systems & Process, Toy Story 2, Creativity Inc.