Strategic Discipline Blog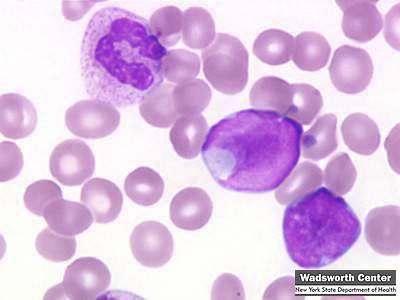 In 2012 I was hospitalized with Acute Myeloid Leukemia for nearly 7 months.
Read More
Topics: Acute Myeloid Luekemia, Work Environment, Employee Wellbeing, Remote Working, Cancer Cured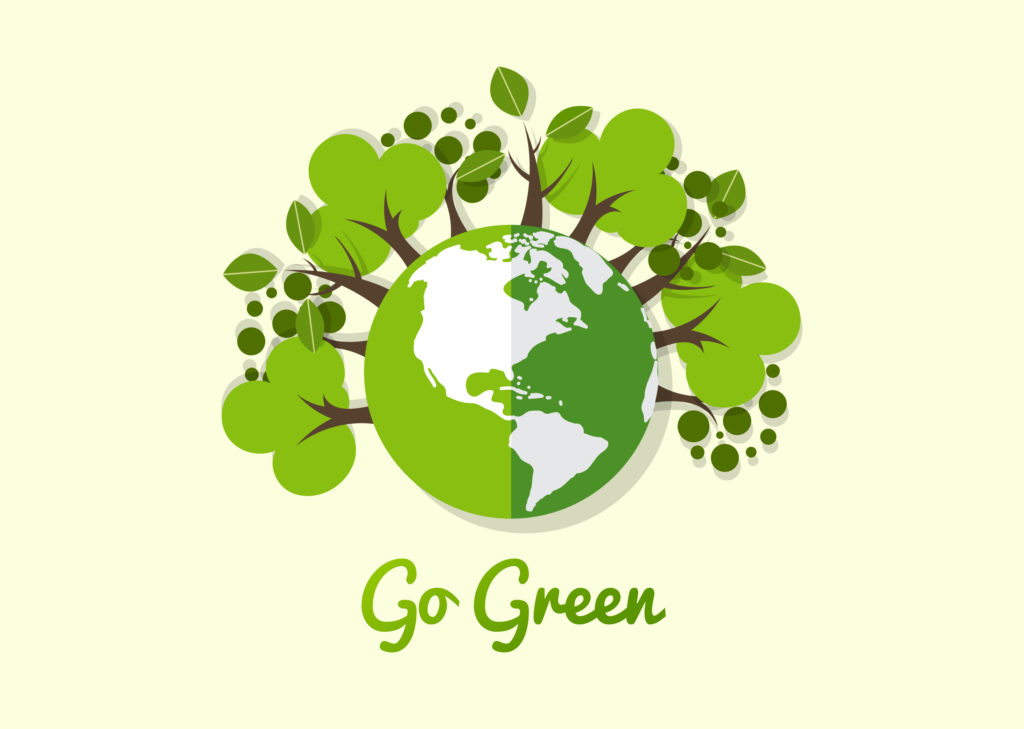 Having just returned from Annual Planning with one of my customers in California, I've enlisted the aid of guest blogger, Karoline Clarke (click on the link to discover her blogs here on Strategic Discipline) to provide ideas on how to advance the concepts of green principles to enhance your business. I'll be next week with more on how to build a Strategy to Win.
Read More
Topics: Work Environment, Green, Eco-friendly, waste audit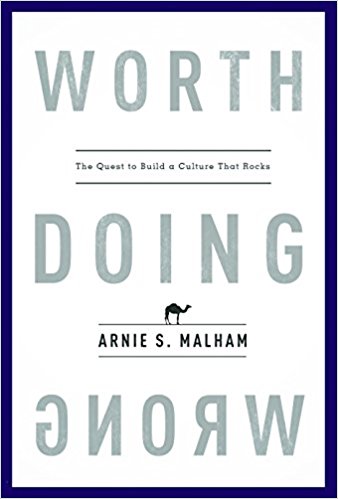 Would you allow pets and children in your work environment?
Read More
Topics: People, Growth Summit. Learning, Scale Up Summit San Antonio, Work Environment