Strategic Discipline Blog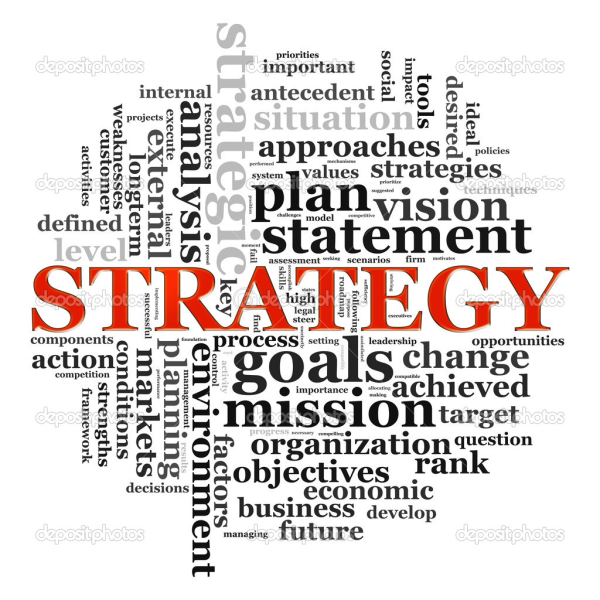 In Cascade Your Annual Strategy & Planning we noted statistics from a recent leadership survey reported 92% of CEO's feel their leadership team can communicate their strategy. The same survey revealed that only 2% of their leadership team actually could!
Simplifying your strategy into 35 words or less as we recommend in developing Your Strategy Statement is the first step to accomplishing this intention of a One Phrase Strategy.
Read More
Topics: Business Growth, strategy, The Advantage, Southwest Airlines, Strategy Statement