Strategic Discipline Blog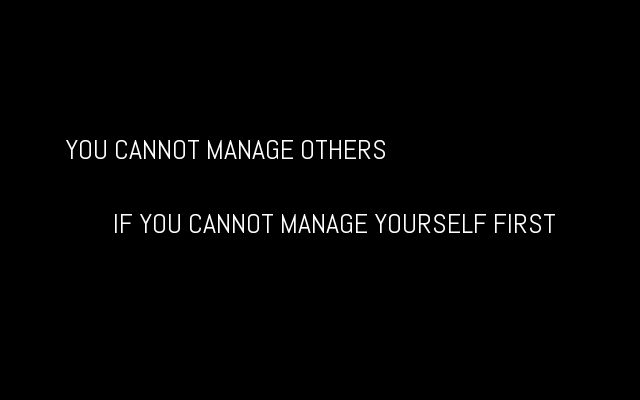 "You cannot manage other people unless you manage yourself first" ~ Peter Drucker
Read More
Topics: Accountability, Business Scorecards, Create Business Dashboard and Scorecard, Job Summary Scorecard, CEO Leadership Focus, The CEO Test

My dad was a private pilot. He owned his own airplane, a 1956 Cessna 172. The dashboard for his plane wasn't as elaborate at the one shown here. He knew exactly what each meter meant and where it had to be to fly the airplane safely and get us where we wanted to go.
Read More
Topics: Business Dashboards, Create Business Dashboard and Scorecard, Build Business Dashboard, Individual Dashboard, OKR - Objectives and Key Results, Happiness is a Direction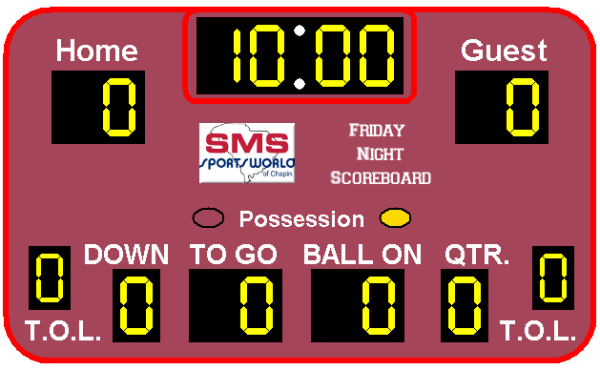 Let's get into the nitty gritty of creating a compelling business dashboard. What elements need to be there, and what guidelines should you consider? Hopefully last blog Last Friday of the Month – How's Your Dashboard Looking? on my health dashboard provided some insight into building a better dashboard.
Read More
Topics: leading indicators, Business Scorecards, key performance indicators, Four Disciplines of Execution, Create Business Dashboard and Scorecard, Build Business Dashboard, Create Business Scorecard