Strategic Discipline Blog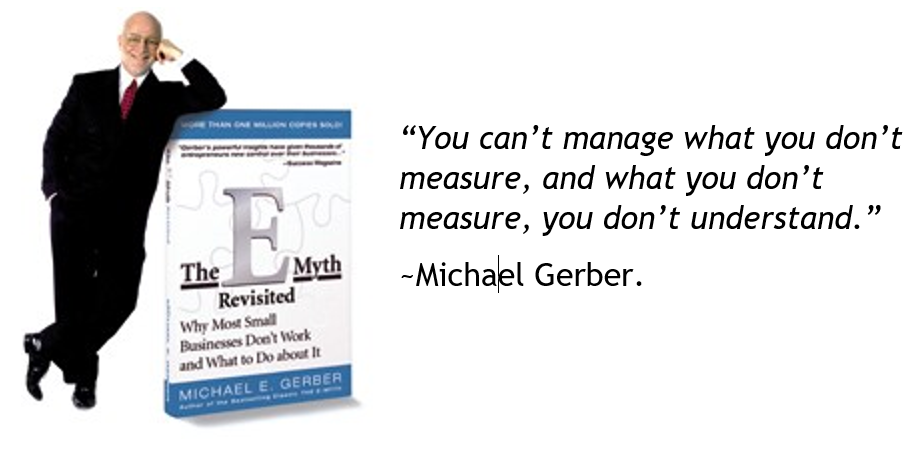 I played and officiated basketball. Somewhere I heard, "Basketball is a game of momentum."
Read More
Topics: employee engagement, People, Extraordinary Results, People and Process, Experiences & Beliefs Drive Actions & Results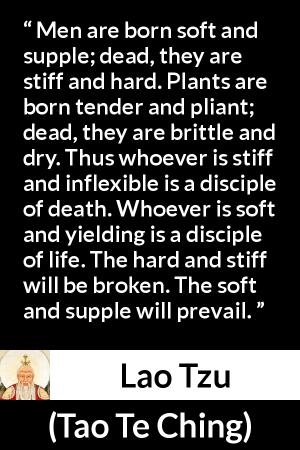 You've probably attempted to change and failed. It could be trying to lose weight, quit smoking, be on time, be better at time management or create systems and innovate your business.
Read More
Topics: habits, Experiences & Beliefs Drive Actions & Results, Atomic Habits, James Clear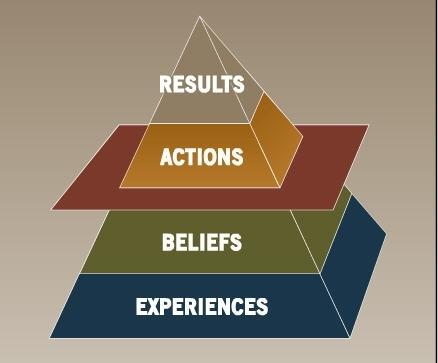 Several years ago, a CEO I worked with admitted he frequently failed to follow through on new initiatives he started.
Read More
Topics: Accountability, Harmonious Culture of Accountability, Propeller, Accelerate Change by Getting Accountability Right, Four Steps to Accountability, Results Pryamid, Experiences & Beliefs Drive Actions & Results