Strategic Discipline Blog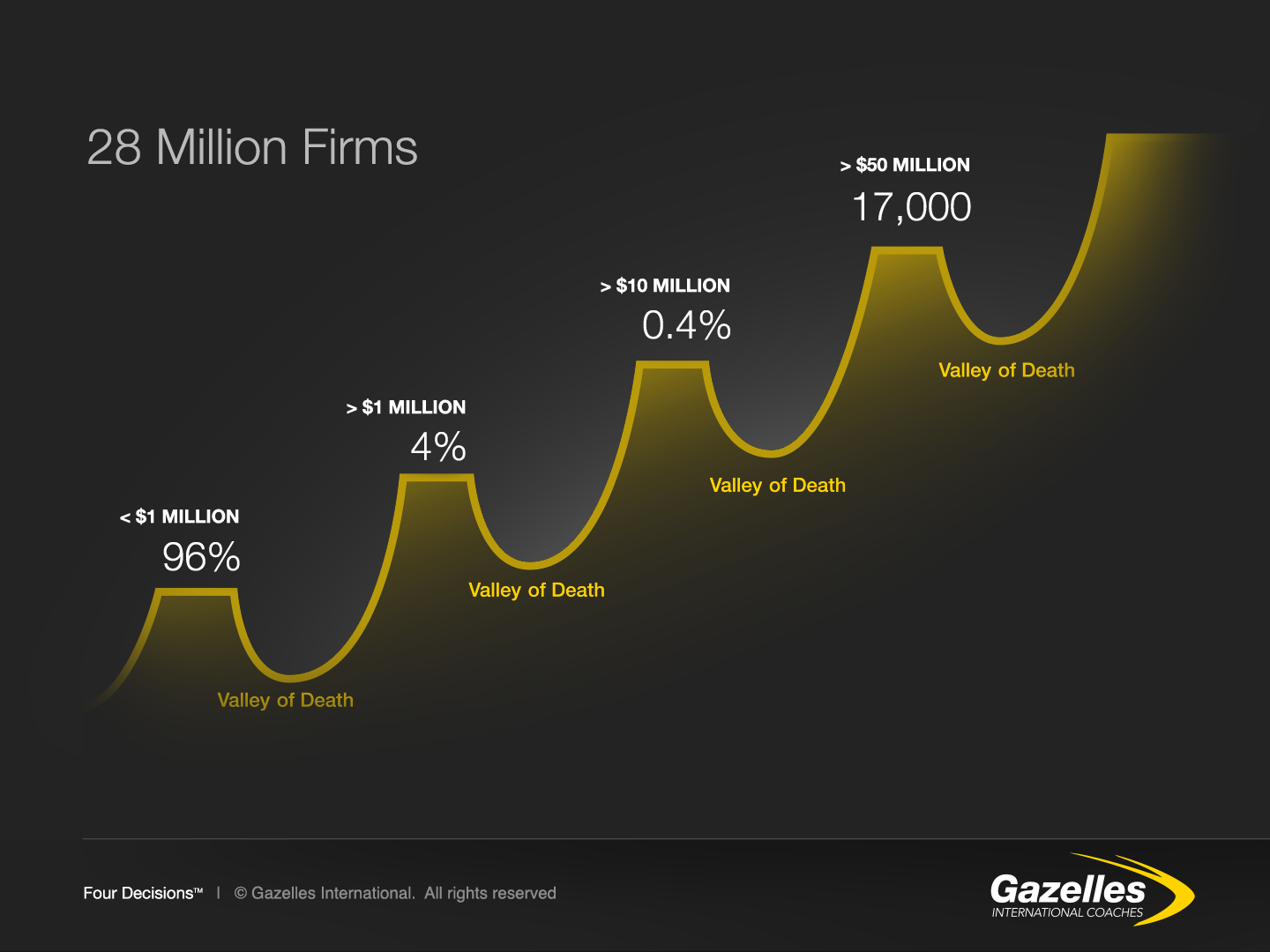 Is your business experiencing a growth plateau?
Read More
Topics: Scale Up, Inflection Point, Valley of Death, Growth Plateau

What's the shape of your business?
Read More
Topics: Business Growth, One Thing, Scale Up, Scaling Up Business Growth Workshop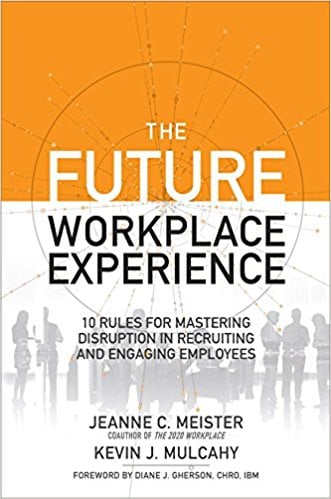 Our last four blogs focus on People, one of the Four Decisions for growing your mid-sized business. All these blogs represent insightful thought leadership from respected authors.
Read More
Topics: Business Growth, People, People Decisions, Scale Up, Scale Up Summit San Antonio