Strategic Discipline Blog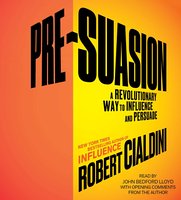 You may have heard timing is everything.
Read More
Topics: People, Customer, Scale Up Summit San Antonio, Robert Cialdini Pre-Suasion, Dr. Robert Cialdini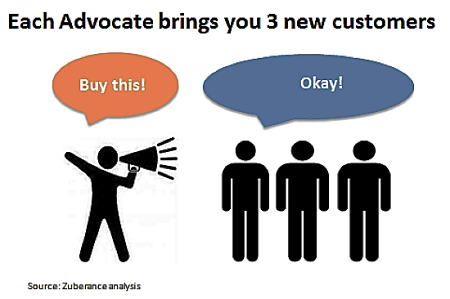 Upfront confession, I stole this idea from The DiJulius Group's blog Ellen Shocks Waitress Who Delivers Great Service | The Power Of Brand Advocates. If you want to get the inspiration behind this blog, go straight to the link.
Read More
Topics: Customer Feedback, Customer Advocacy, Qualitative Customer Feedback, customer loyalty, NPS, Customer