Strategic Discipline Blog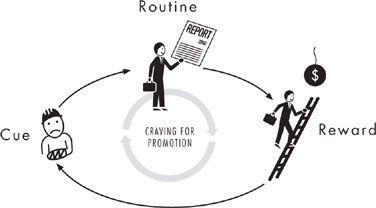 Habits can be a curse or a benefit.
Read More
Topics: Business Growth, One Thing, Business Priorities, best practices of growth companies, habits, The Power of Habit, Keystone Habit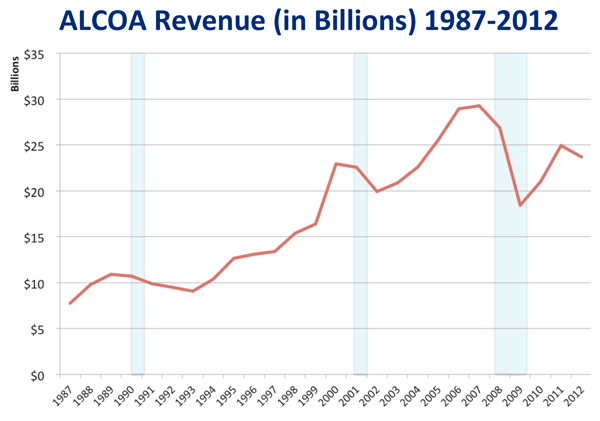 May 1996, Paul O'Neil, (discussed in One Thing: Are Meeting Rhythms Keystone Habits?) had been at Alcoa for a decade. His leadership is studied at Harvard Business School and Kennedy School of Government, he's mentioned as a candidate for commerce secretary or secretary of defense, the employees and union give him high marks. Alcoa's stock price has risen over 200%. He's an acknowledged success.
Read More
Topics: Business Growth, Top Priority, Core Values, habits, Business Culture, Keystone Habit