Strategic Discipline Blog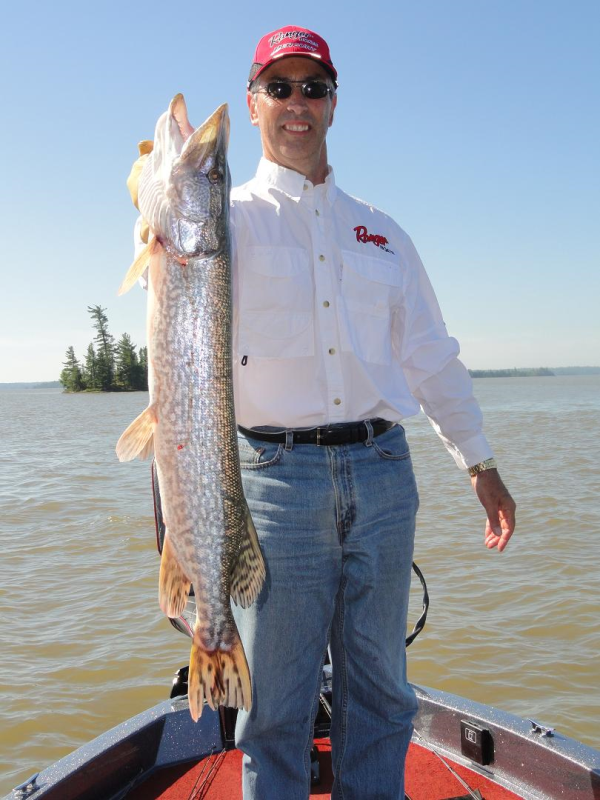 A fundamental principle of Good to Great and The Rockefeller Habits is the first place to grow your business is People. People is one of the Four Decisions in growing your business, that you must get right or risk leaving significant revenues, profits, and time on the table. If you don't recall Jim Collins quote from Good to Great, you should keep it somewhere on your desk as a constant reminder, "First who than what."
People, Collins states, are more important that the product or service you provide.
Read More
Topics: employee engagement, People, Four Decisions, A Players, Topgrading, Gallup's Q12 Employee Engagement Survey