Strategic Discipline Blog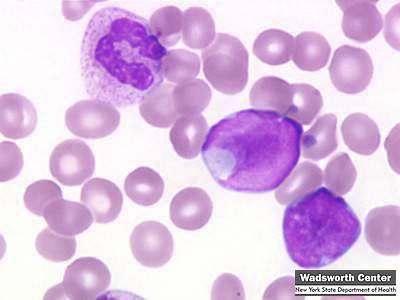 In 2012 I was hospitalized with Acute Myeloid Leukemia for nearly 7 months.
Read More
Topics: Acute Myeloid Luekemia, Work Environment, Employee Wellbeing, Remote Working, Cancer Cured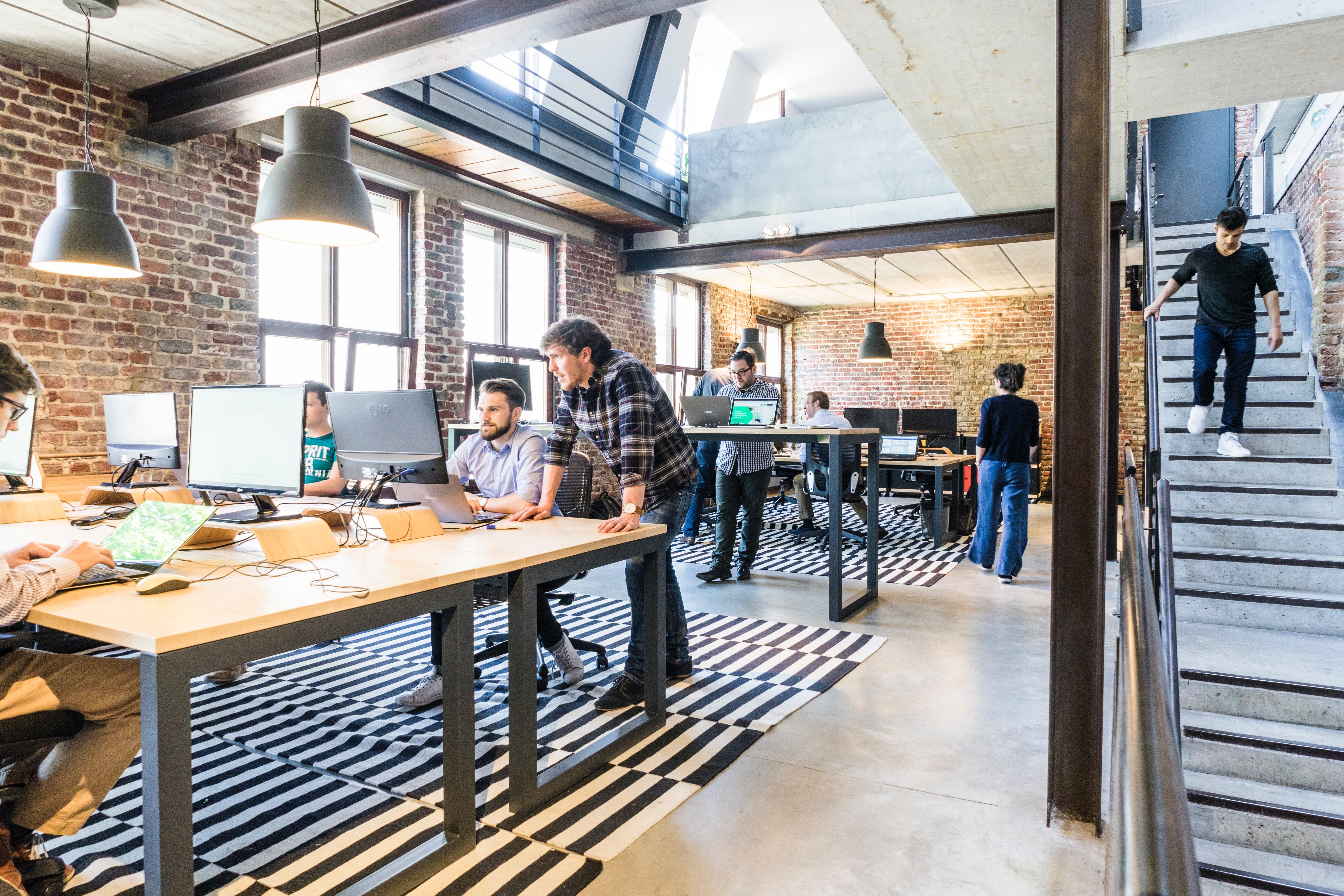 This past Sunday I made flight reservations to fly to Arizona this Sunday. A warning from the Centers for Disease Control and Prevention on Tuesday, Americans should be prepared for the potential for "significant disruptions" when the corona virus, or COVID-19, spreads in the U.S., made me reconsider my plans for air travel.
Read More
Topics: Employee retention, Karoline Clarke, Office Environment, Employee Wellbeing