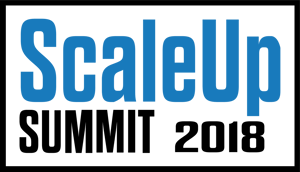 What's wrong with your business to business marketing?
B to B marketing biggest problem is you're talking too much about your product/service. You don't understand your buyer.
My notes on David Meerman Scott and the accompanying PowerPoint he shared at the New Orleans ScaleUp Summit provide an overwhelming case for how to master the New Marketing in our world today. Scott shared examples to illustrate how a 9 year old boy and even a startup business with no budget for outside media can grow to $10M+ in revenue.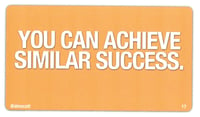 You Can Achieve Similar Success!
How people buy has changed.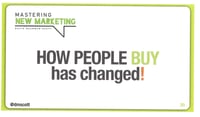 Media is in your pocket.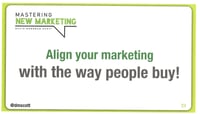 Cultivate Fans
You need to align your marketing with how people buy!
Here are two significant elements Meerman Scott offered in his presentation: How to Cultivate Fans, what Zones of Influence are and what you need to do to take advantage of both.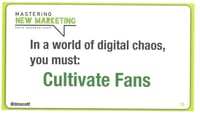 Almost all of us are fans of something.
Criteria for Fandom involves:
Something you are incredibly passionate about.
It Makes you extremely happy
You are Eager to replicate
You devote a significant amount of time and/or money to buy it.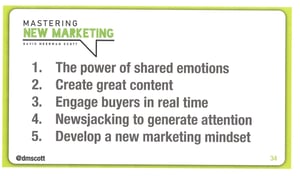 At the ScaleUp Summit tables, we were asked to consider how many important fandoms we had.
Once we'd listed these Scott asked:
Do you have one fandom you are most passionate about? When did you start?
Here's a portion of my list, Self-Growth/Personal Development, Reading, Writing, Green Bay Packers, Milwaukee Brewers.
I can recall starting my fandom with the Green Bay Packers when I was 5 or 6. My older brother got me to love the Packers.
Harley Davidson fans get tattoos. We've all seen what fans do it concerts, sports events.
My Packer fandom goes all the way to owning a worthless piece of stock for $100 so I can frame it and have it in my bar!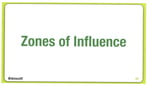 Neuroscience of Fandom – Zones of Influence.
The closer you get to someone the more powerful the emotions are.
Scott shared the zones of influence in this chart.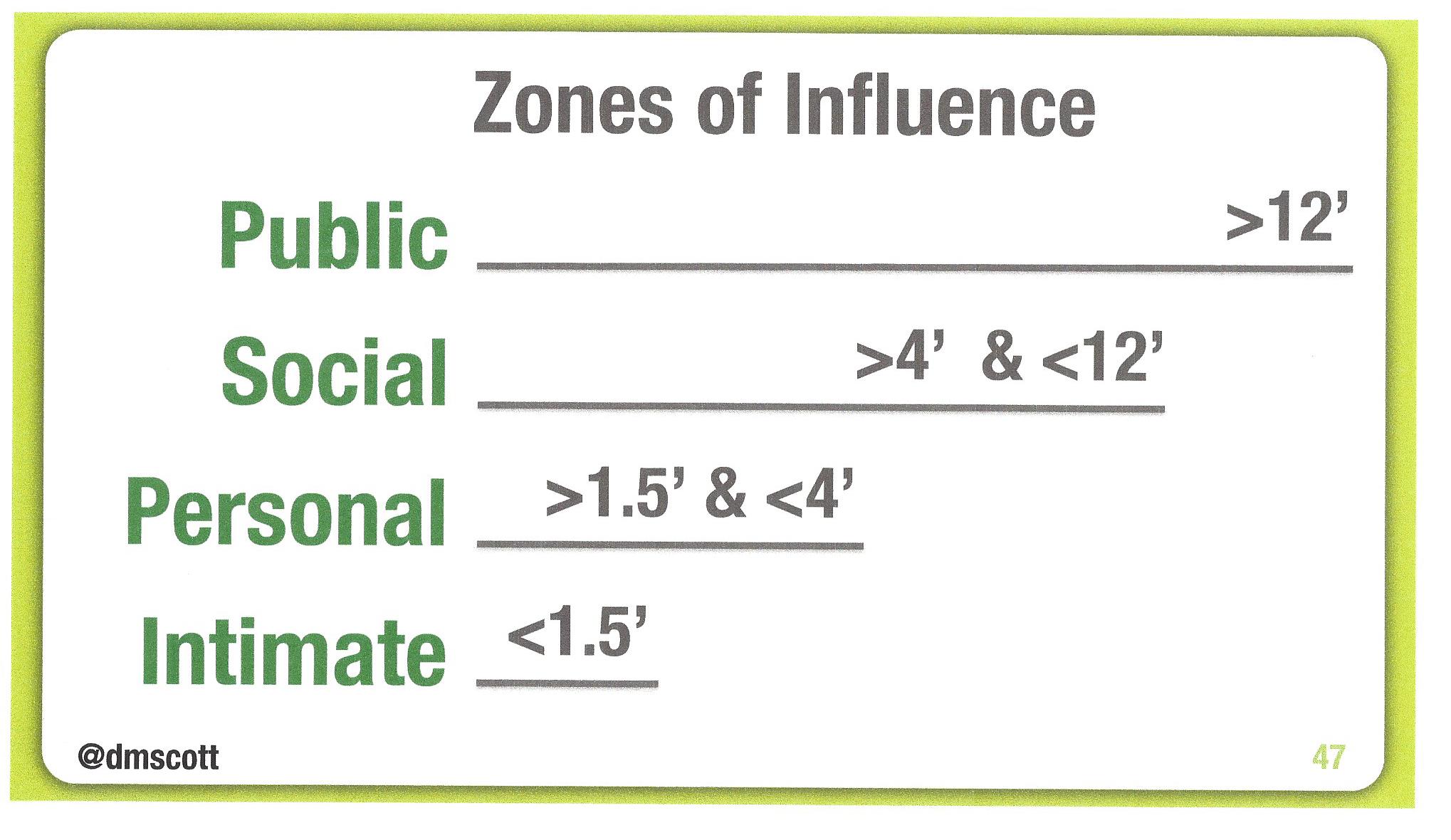 How can this impact your business?
When you are able to get into the social or personal space of your customer, they naturally become more loyal.
Josh's Rainbow Eggs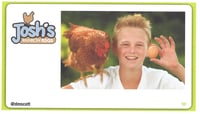 Check out Josh's Rainbow eggs, http://www.joshsrainboweggs.com.au/ or https://www.facebook.com/joshsrainboweggs/ This story in the Herald Sun, The successful tale of a good egg, will give you the background on his a nine-year old boy's ability to use Zones of Influence to capture the hearts and minds of egg consumers in Australia.
The picture here from Scott's presentation shares Josh's progress in creating fans by getting to social, personal and even intimate Zone of Influence.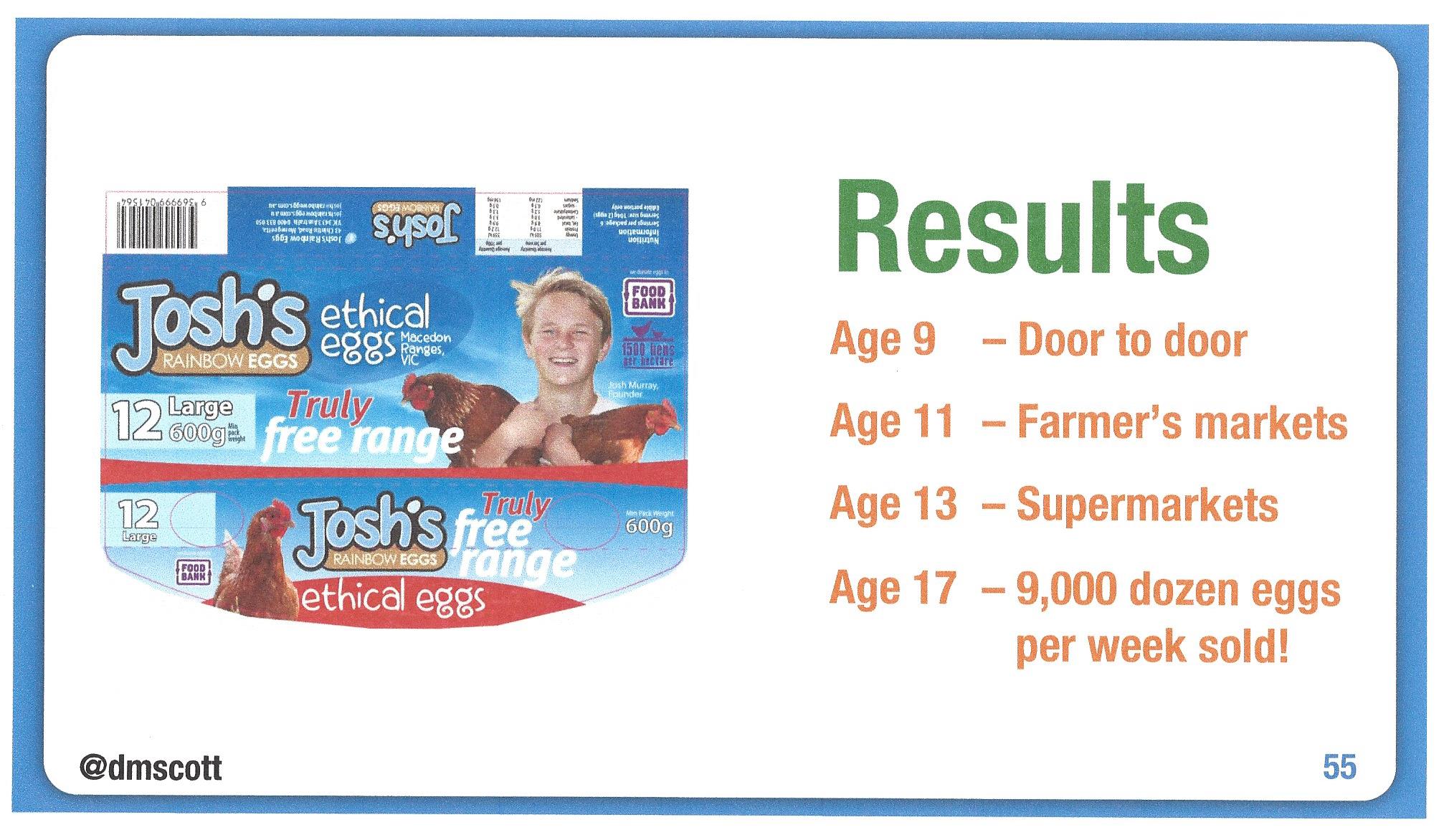 Selfies are an example of how to get your customers into intimate space with your product or service. Can you create a contest to have customers take a selfie with your product/service. When you do you trigger mirror neurons and just as importantly achieve the intimate Zone of Influence.
You can create proximity through sound as well. Just think of the power from the music for Jaws.
David Meerman Scott's message in his presentation is here's what others have done. You can achieve similar success. More important I can Achieve Similar Success.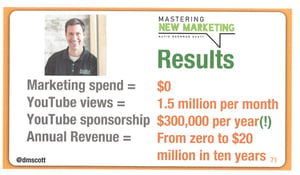 We'll share more examples in future blogs including a story of Matt Risinger, a builder who moved to Colorado, started a construction business, and through just YouTube videos grew to $20 M in revenue. His YouTube videos are so popular he sells sponsorships to his vendors.
Growth demands Strategic Discipline.
Positioning Systems helps your business grow through the Four Decisions: People, Strategy, Execution, Cash. We'll help your business achieve Execution Excellence.
Each of the Four Decisions Produces a specific outcome. In our coaching process, we repeat examples and the definitions of the Four Decisions frequently to make sure our customers remember the value and result each decision produces for your business.
DECISION

RESULT/OUTCOME

PEOPLE

STRATEGY

EXECUTION

CASH
If you're business is failing to achieve industry leading results in any of these areas, that Decision should be your One Thing. Is it Marketing? Are you failing to cultivate fans and get close enough to your customers and prospects to build loyalty?
Positioning Systems helps mid-sized ($5M - $250M) business Scale-UP. We align your business to focus on Your One Thing! To achieve growth, you need to evolve in today's rapidly changing economic environment. Are you avoiding a conversation with yourself on how to can successfully grow your business? Contact dwick@positioningsystems.com to Scale Up your business! Take our Four Decisions Needs Assessment to discover how your business measures against other Scaled Up companies. We'll contact you.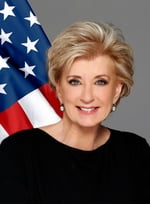 Next Blog – Secrets of the SBA, Linda McMahon
Linda McMahon and her husband started the World Wrestling Enterprise. She is very familiar with the struggles of starting and maintaining a small business. She and the presenter before her provided some secrets to the Small Business Association, and how she's transformed the organization as Administrator.