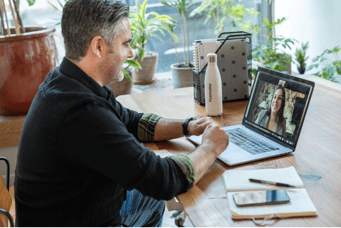 Dramatic changes have taken place in the work environment. Guest writer, Katie Brenneman offers insights on What Does Leadership in the Hybrid Office Look Like?
Fully remote and hybrid offices have been on the rise for years. The COVID-19 pandemic caused even more companies to embrace these models. They're great when it comes to flexibility and fewer overhead costs. However, workers might struggle with how to be effective leaders, especially if they don't meet most of their teams face-to-face.
While there's nothing that can replace in-person connections, there are things you can do to overcome some common hybrid office challenges, including communication boundaries, connection, and working across generational divides.
Let's look at what leadership should look like in the hybrid office.
Be Relatable and Authentic
Being a leader in a hybrid setting requires you to establish trust and form professional relationships with those working for you. It's important to be your truest self, both in-person and remotely.
If you're working from home most of the time, start by considering the space you're using for an office.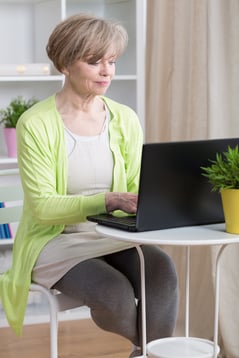 When people contact you via Zoom or other video chat platforms, what are they seeing? Your desktop is a visual representation of your workspace and can set the tone for how your employees view you. Make sure you have comfortable, professional furniture, and adequate lighting, and don't be afraid to show off bits and pieces of your personality in the background. That will show anyone you're talking to that they can feel comfortable speaking up and connecting with you.
Virtual or otherwise, commit to creating a space where everyone feels comfortable expressing their opinions, concerns, and even their triumphs. You must be willing to show vulnerability for your employees to follow suit. If you're not authentic and they don't feel comfortable, you'll risk creating a tense and possibly toxic workplace culture.
Create the Right Environment
It's easy to get online each day and check in with your remote workers, but how are you at showing up for your office workers? How are you at connecting those working remotely with those coming into a specific building each day?
It can be hard to bridge that gap, but the best way to do it is simply by showing up for everyone and fostering a positive work culture and environment. Some of the best ways to do that include:
Sticking to your brand's core values
Representing those values
Establishing trust
Maintaining clear expectations
Consistency
Showing your employees they are valued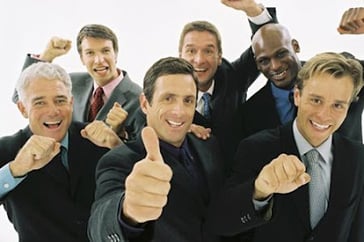 By fostering the right environment, you'll help to overcome communication issues, and you'll encourage more connectivity between remote workers and in-office employees.
Promote Positive Reinforcement
As a leader, it's often easy to get caught up in what your employees might be missing. If you're constantly pushing your remote and in-house workers to be more productive without giving positive feedback, they're going to burn out quickly.
That's especially true in a hybrid environment where employees who don't feel valued are less likely to communicate with each other and stay motivated.
While it's essential to listen to your workers and the feedback they give you, it's just as important to know how to offer positive reinforcement without having to wait for a complaint or for your employees to feel underappreciated.
So, how can you elevate your team's performance in-person and remotely? According to the 4 Rules of Positive Reinforcement, the steps are simple:
Make it personal
Make it contingent
Make it immediate
Make sure it's frequent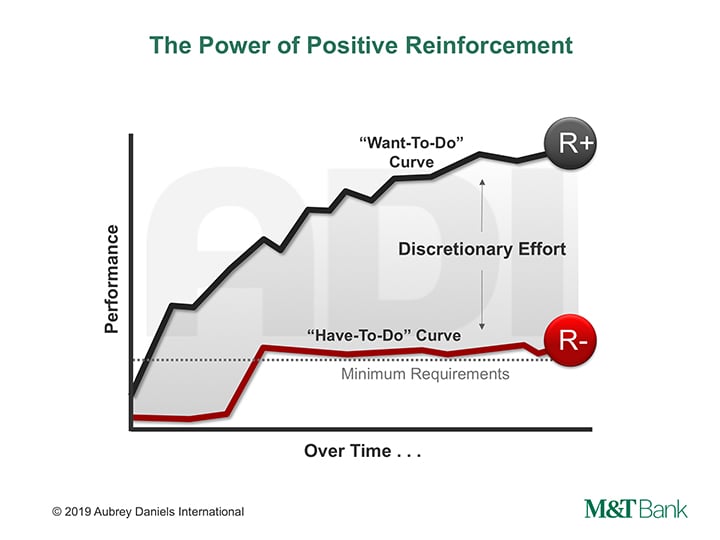 When you keep those steps in mind, you'll likely see greater communication, fewer generational issues, and more motivation.
While everyone deserves positive reinforcement, it can be especially important to focus on your remote workers. If you're in the office seeing your team get things done every day, it's easy to compliment them and express your appreciation. When an employee is home, they don't get that kind of direct attention as often. Fill those gaps by hosting one-on-one meetings with your remote team each week, sending emails throughout the day, and asking for consistent feedback.
The hybrid office is likely here to stay. As technology continues to advance, you'll be able to expand your hybrid efforts across the globe, so you might end up with employees working an ocean away. However, that's no reason why your entire team can't feel connected and communicative.
As a leader, it's up to you to foster those connections. Use the ideas discussed here to boost your leadership skills in a hybrid setting, and watch your business continue to grow.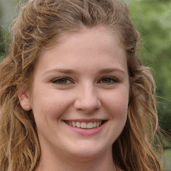 Katie Brenneman is a passionate writer specializing in lifestyle, mental health, education, and fitness-related content. When she isn't writing, you can find her with her nose buried in a book or hiking with her dog, Charlie. To connect with Katie, follow her on Twitter.
To create an environment where everyone is inspired to give their best, contact Positioning Systems today to schedule a free exploratory meeting.
Growth demands Strategic Discipline.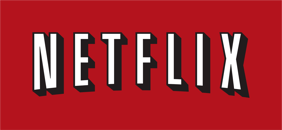 Netflix founder, Reed Hastings learned at his first company, "if you dummy-proof the system, only dummies want to work for you." Next blog we share Reid Hoffman's Masters of Scale chapter on Culture, the Never-Ending Project, and how Reed Hastings built his culture deck.
Building an enduring great organization requires disciplined people, disciplined thought, disciplined action, superior results, producing a distinctive impact on the world.
Discipline sustains momentum, over a long period of time, laying the foundations for lasting endurance.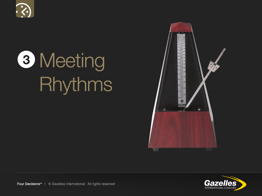 A winning habit starts with 3 Strategic Disciplines: Priority, Metrics, and Meeting Rhythms. Forecasting, accountability, individual, and team performance improve dramatically.
Meeting Rhythms achieve a disciplined focus on performance metrics to drive growth.
Let Positioning Systems help your business achieve these outcomes on the Four most Important Decisions your business faces:
DECISION

RESULT/OUTCOME

PEOPLE

STRATEGY

EXECUTION

CASH
Positioning Systems helps mid-sized ($5M - $250M+) businesses Scale-UP. We align your business to focus on Your One Thing! Contact dwick@positioningsystems.com to Scale Up your business! Take our Four Decisions Needs Assessment to discover how your business measures against other Scaled Up companies. We'll contact you.
NEXT BLOG – Mysteries of Culture – Masters of Scale