Karoline Gore is a guest blogger who has provided content in the past for my blog including Managing Millennials: Effective Leadership For This Generation. Karoline did research into retirement, specifically for business owners, and keys to preparing and making the most of retirement.
Please comment or provide feedback to Karoline and I. Enjoy and learn from her ideas: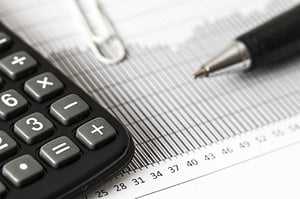 In America, the age of retirement is currently 66 year 2 months but when it comes to small or medium business owners, that number is just an estimate. One of the main differences that come with being a business owner and not an employee is that you can define your business limits, including the age you take a step back. However, there are also additional barriers when it comes to retiring. Research data released by SCORE in 2019 showed that 34 percent of small business owners do not have a retirement savings plan for themselves and the process is not always that straightforward as it would be if you were leaving an employer. The longevity of your business comes into play as does the question of survival after leaving the business (for both you and your company). Similar to the reason behind having a 3-5 year plan, business owners should take steps to be ready for life after their business. So how do you know it is time to retire? Furthermore, what can you do as a small business owner to actively prepare for a successful and smooth transition to retirement?


Develop And Implement A Succession Plan


One of the major decisions business owners will have to face upon retiring is whether to carry on trading, cease activity or sell their business to new owners. Most of them opt for continued trading whether it is by passing it on in the family or selling the business. This is because small business owners spend many years not only building their business from the ground but also building their business' brand and reputation. In addition, keeping the business open means it can become one of your residual income streams in retirement; a key component to consider when it comes to the time to retire.

In this case, you must envision and create a succession plan for your business in your absence. This means considering who will run the business and take over the day to day trading. It also means nailing down the financial side of it; how would the profits be split and the tax consequences if any. You will also need to consult with a lawyer if you plan on passing on ownership or to draft a contract for profit sharing arrangements post-retirement. If you prefer to include employees as an owner, consider implementing an employee stock option. Finally, if you plan on not passing on ownership but installing a manager instead, you will need to outline their role (including boundaries) and define to what extent will they be able to make decisions. Will you fully step back or be retained in a consulting role? It is not uncommon for small business owners to still play a small part in major decisions even after retiring, especially in family-owned businesses.


Create A Financial Safety Net


Another step and measure of your readiness for retirement is your financial standing. As a business owner, your residual streams of income will differ. For instance, there are no company-sponsored employee pensions which means a self-employed 401k or Simplified Employee Pension IRA can be a good alternative. For those who plan to sell their business, there are the proceeds of your business to count on. However, given the volatility of the market business values can fluctuate. This also applies to any plans of using profits from the business post-retirement to fund your lifestyle. There is a certain amount of uncertainty that is attached to the business performance and its future. This is why it is always recommended to establish personal savings and investments beyond your business income.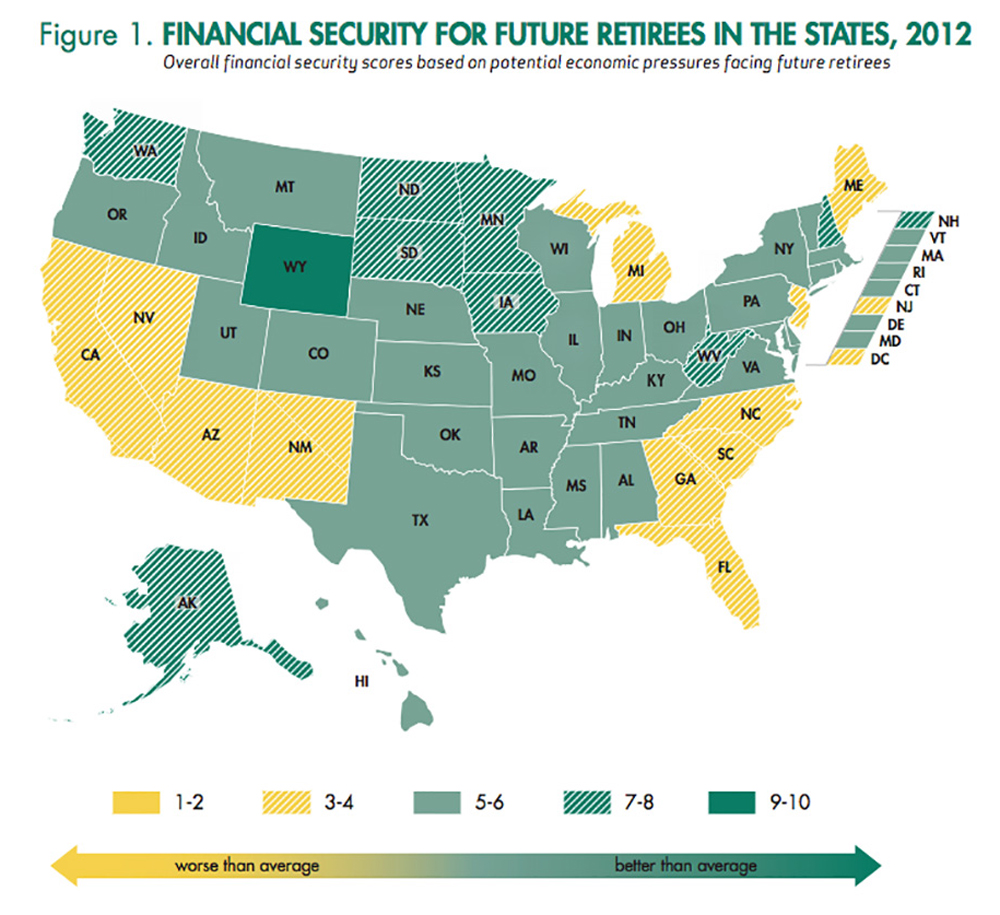 You will also need to consider medical and later life costs. As a business owner, you are responsible for securing your own private healthcare coverage so make it a priority to secure both health and life coverage as soon as possible. When it comes to your savings, use your long term retirement goals as a marker. While experts estimate a comfortable retirement can cost as much as $117,724 in some states, much of this estimate is dependent on your lifestyle, state of retirement, as well as other financial aspects including housing costs and providing for additional costs if you plan on retiring early.


Create Other Income Streams Apart From Your Business


One of the most common recommendations for those preparing for retirement is to create income streams to fund your lifestyle after leaving the workforce. For a medium or small business owner, their go-to income stream throughout their working career would be the profits from their business. However, depending on your succession plan, counting on this as an income stream going forward may be called into question. As a result, it is always a wise decision to invest in other ways such as stocks and financial instruments, real estate or any retirement savings plan you may have implemented mid-career in addition to your social security benefits. Small business owners can also take advantage of a Roth IRA to supplement their savings.


Map Out What Post Retirement Support Looks Like


Finally, it's time to look forward to what post-retirement looks like for you as a business owner. Having the right support team in place can make the transition seamless and smooth. A part of that support team consists of choosing who will help you step back from the business and when that will happen. Having a gradual transition is always good to allow for any training needed. If you intend to sell, take the time to obtain independent valuations and approach potential buyers to secure not just the best deal but the simplest handover. For employees, you will also want to make sure there is clear communication with them about the change process and the new chain of command when you do leave.


Being a business owner can be all consuming and it is no surprise that retirement is one of the last things on the minds of business owners. However, it is a necessary step we all must take at some point. So, although you are not bound by the national retirement age, taking the steps to prepare for retirement is still recommended. By implementing these plans, you will feel much more confident and a step closer to a great retirement.


Growth demands Strategic Discipline.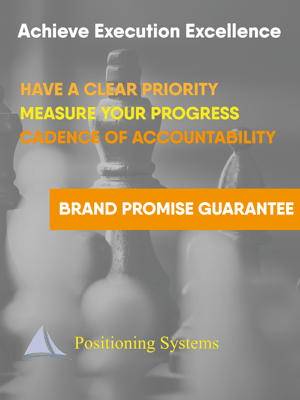 How can you build an enduring great organization?
You need disciplined people, engaged in disciplined thought, to take disciplined action, to produce superior results, to make a distinctive impact in the world.
Discipline sustains momentum, over a long period of time, to lay the foundations for lasting endurance.
It's the framework for Good to Great:
Stage 1: Disciplined People
Stage 2: Disciplined Thought
Stage 3: Disciplined Action
Stage 4: Build Greatness
A winning habit starts with 3 Strategic Disciplines: Priority, Metrics and Meeting Rhythms.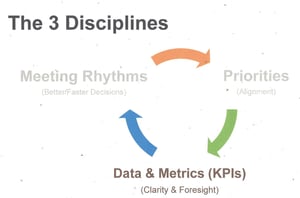 Forecasting, accountability, individual, and team performance improve dramatically.
Meeting Rhythms achieve a disciplined focus on performance metrics to drive growth.
Positioning Systems helps your business achieve these outcomes on the Four most Important Decisions your business faces:
DECISION

RESULT/OUTCOME

PEOPLE

STRATEGY

EXECUTION

CASH
We help your business Achieve Execution Excellence.
Positioning Systems helps mid-sized ($5M - $250M) business Scale-UP. We align your business to focus on Your One Thing! Contact dwick@positioningsystems.com to Scale Up your business! Take our Four Decisions Needs Assessment to discover how your business measures against other Scaled Up companies. We'll contact you.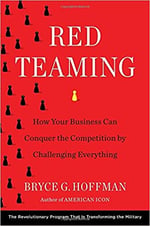 Next Blog – Avoid A Blockbuster Failure – Red Team
In 2000 Netflix CEO Reed Hastings was laughed out of Blockbusters headquarters in Dallas when he proposed Netflix help Blockbuster run its online business in exchange for giving Netflix a place in their stores. 10 years later Blockbuster was out of business. Is your business facing disruption? Next blog, red teaming, how to avoid disruption.