The driving force for any business starts with your people. Despite the Great Resignation, and fallout from people wanting to work from home, great people are the energy to grow your business.
How you get them is crucial. Few businesses recognize the value meaning and purpose play in their organization acquiring and retaining the Right People.
Yet "Thought Leaders" everywhere agree.
Purpose and meaning in this current economic environment are more important than ever. So important McKinsey & Company published a series of articles on it, How to lead with purpose, and are publishing a book, Deliberate Calm, in preparation for the volatile times they see ahead.

This blog is peppered with comments from authors, leaders, and top thinkers on the importance of purpose and meaning. Perhaps the most acclaimed of these is Simon Sinek's Start With Why.
Getting the right people is why we recommend Topgrading to our customers. Your company needs to define your core values and purpose to ensure you know WHO your RIGHT PEOPLE ARE.
WHO: Do You Fit?
Fit for a specific job is something most businesses do through The Predictive Index or similar tools. If the person must have the right job patterns to fit a specific position, doesn't it make sense they need to have the right patterns, motives, and emotional makeup to fit into your culture and values?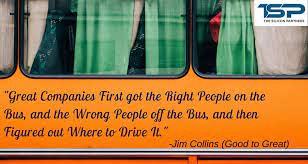 Here's a simple exercise to help make sure the people you hire fit your culture. Once you are sure your Core Values and Purpose are the proper reflection of your business, create 2 or more questions for each value to ask during your interview process.
Test these with your current Right People. How do they answer these questions when asked? When you are sure the questions are right, and what to expect the answers to be, then ask these with prospective hires.
The Heart of Business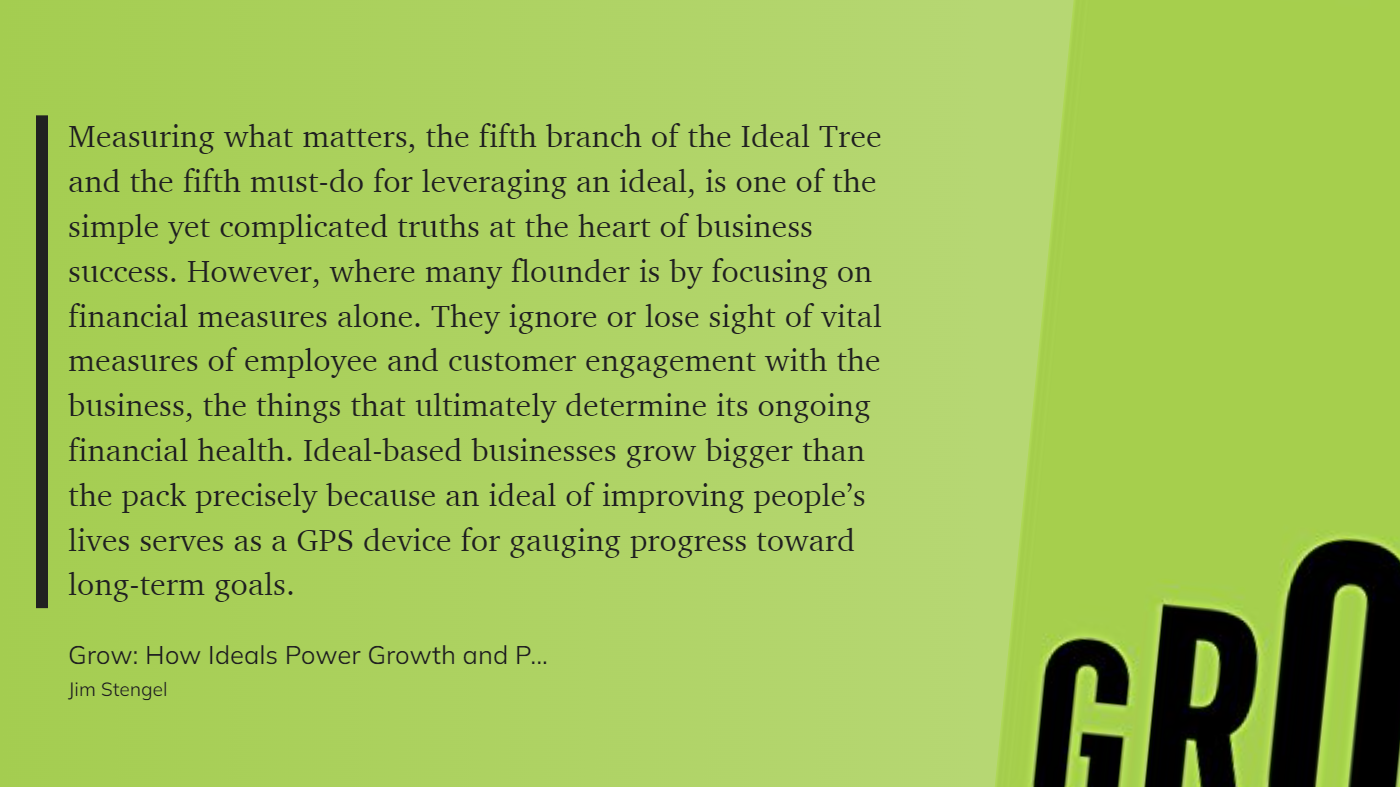 Beyond Simon Sinek's Start with Why, two books to epitomize the value of purpose in meaning in business are Jim Stengel's Grow: How Ideals Power Growth and Profit at the World's Greatest Companies, and Hubert Joly's recent book The Heart of Business: Leadership Principles for the Next Era of Capitalism.
Jolly shares choosing to view work, not as a curse, but rather as an essential element of our humanity, a key to our search for meaning as individuals, and a way to find fulfillment in our life.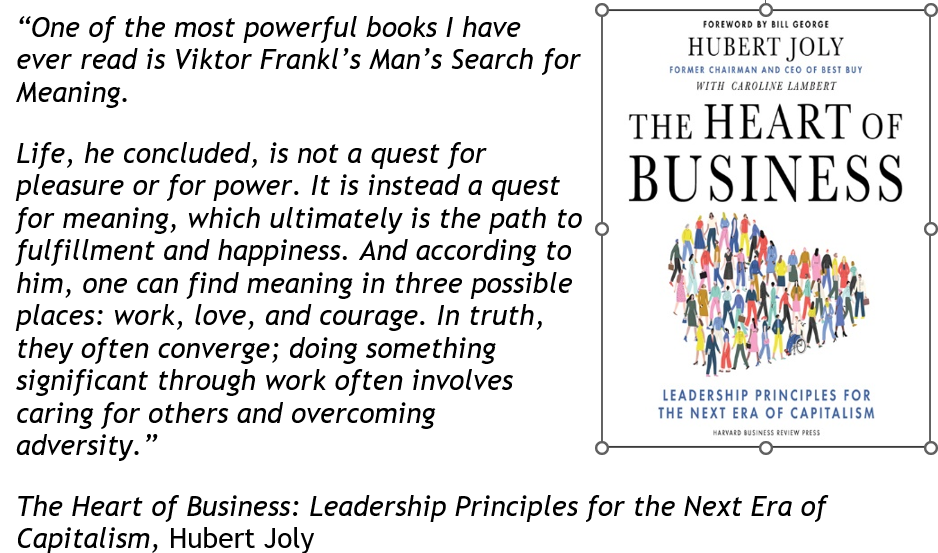 Viktor Frankl's Man's Search for Meaning was powerful to him. He discovered we can find meaning in three possible places, work, love, and courage. Often these converge, noting, "doing something significant through work often involves caring for others and overcoming adversity." Have you not discovered this as well? How can you bring these three together to give meaning and purpose to your business?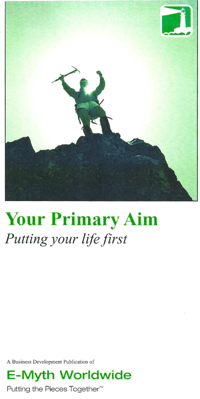 When I was an E-Myth Coach one of the most profound, most rewarding, and most meaningful impact tools we used was called Your Primary Aim. It was a full-hour or longer meeting intended to discover the business owner's purpose. Michael Gerber believed the business was meant to give the owner more life. It was critical to discover the owner's purpose and meaning in life. Joly describes the impact discovering his purpose had for him in the Heart of Business.
Making work purposeful for his team at Best Buy was a critical part of turning around Best Buy's fortunes.
Could it be critical to you and your business's future as well?
To create an environment where everyone is inspired to give their best, contact Positioning Systems today to schedule a free exploratory meeting.
Growth demands Strategic Discipline.
Blame is a waste of time. Guilt has been said to be a worthless emotion. Why is blame wasted time, what are three good reasons never to criticize? Finally, I'll share a discovery I made that prevents me from saying something bad about anyone, and how you can avoid it as well. We'll explore all this, next blog.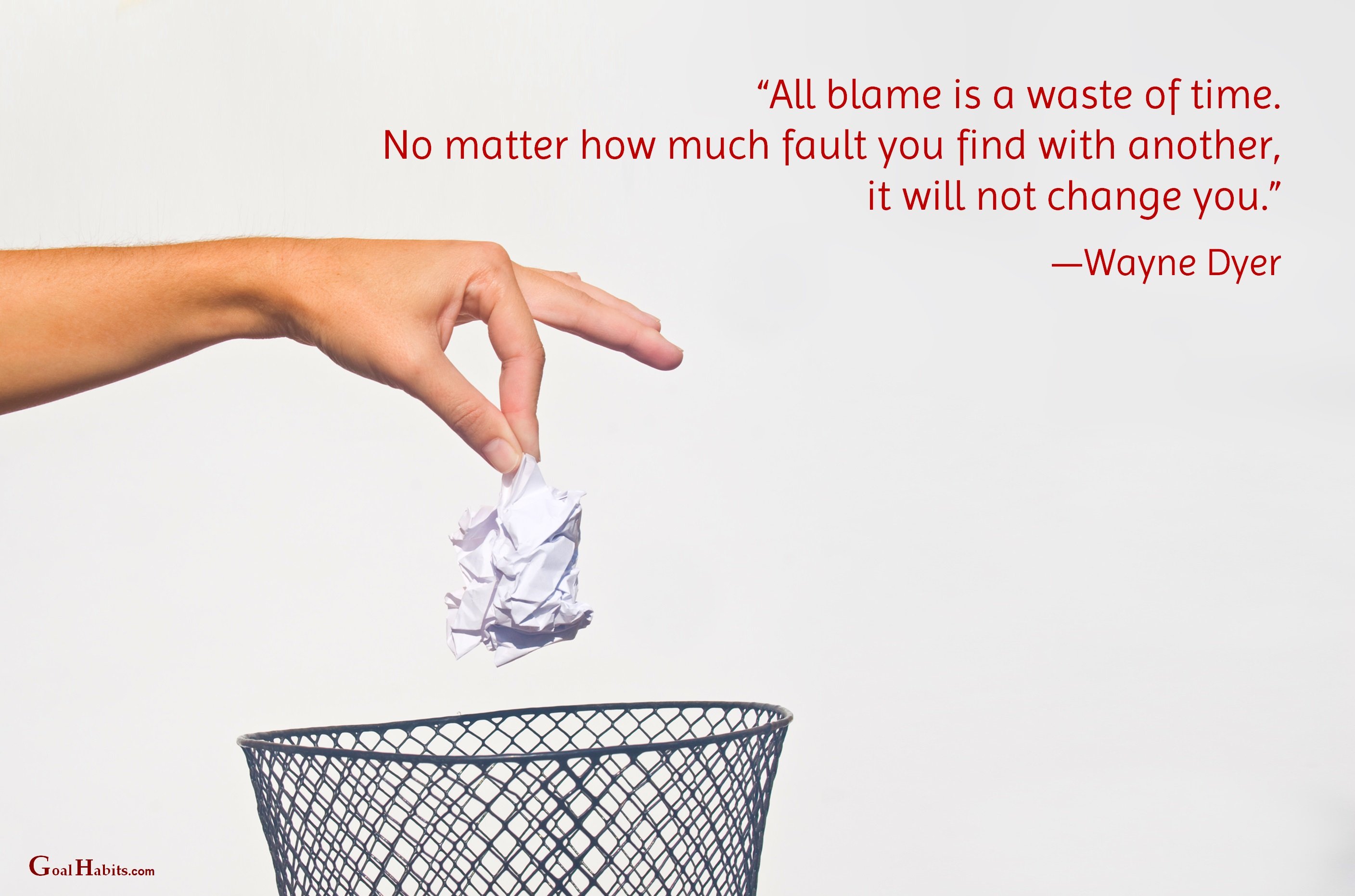 Building an enduring great organization requires disciplined people, disciplined thought, disciplined action, superior results, producing a distinctive impact on the world.
Discipline sustains momentum, over a long period of time, laying the foundations for lasting endurance.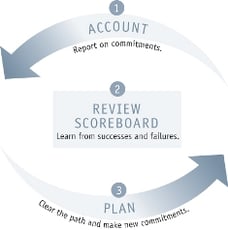 A winning habit starts with 3 Strategic Disciplines: Priority, Metrics, and Meeting Rhythms. Forecasting, accountability, individual, and team performance improve dramatically.
Meeting Rhythms achieve a disciplined focus on performance metrics to drive growth.
Let Positioning Systems help your business achieve these outcomes on the Four most Important Decisions your business faces:
DECISION

RESULT/OUTCOME

PEOPLE

STRATEGY

EXECUTION

CASH
Positioning Systems helps mid-sized ($5M - $250M+) businesses Scale-UP. We align your business to focus on Your One Thing! Contact dwick@positioningsystems.com to Scale Up your business! Take our Four Decisions Needs Assessment to discover how your business measures against other Scaled Up companies. We'll contact you.
NEXT BLOG – Blame & Criticism