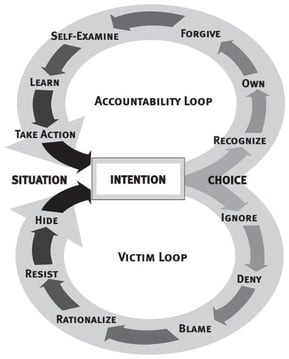 According to research from The Four Disciplines of Execution, a staggering 81 percent of employees surveyed are NOT held accountable for progress on the organization's goals. Furthermore, goals are not translated into specific actions—87 percent had no clear idea what they should be doing to achieve the organization's goal.
In our Scaling UP, and 3HAG WAY coaching habits our accountability tool helps our customers follow the 4 steps of accountability from Propeller: Accelerating Change by Getting Accountability Right:
Step to Accountability – Define Key Results
Step 1: Accountability - See it
Step 2: Accountability Steps - Own it – Total Ownership
Step 3: Accountability – Solve it – What else can I do?
As a Scaling Up Coach, we use is the Who, What, When, accountability form, which is incorporated into the Metronome Growth Systems software we use with our customers.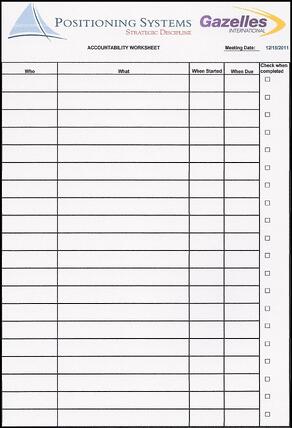 A cadence of accountability is embedded in our weekly meeting rhythms. We identified roles and who's accountable with their metrics in When Everyone's Responsible, No One Is! We shared the Who, What, When accountability form in Raising the Bar on Accountability.
Today we tackle Step 4, Do It
Four Do It Principles - Who will do what by when?
"Who will do what by when?" keeps priorities straight, removing confusion and false assumptions about important tasks. If you can't answer the, Do It question, "Who will do what by when?" you don't have a plan or a path forward. It's the reason for When in our Who, What, When Accountability Chart.
No matter how well you execute the first three steps, See It, Own It, and Solve It, they mean nothing unless you use them to Do It. As the authors explain, the value of "ideation" manifests itself in the "doing."
These four Do It Principles help you take the final step:
Learn from Failed Attempts to Do It
People have a natural resistance to assuming risks associated with taking decisive action. "What if I (we) fail?"
Fear of failure can paralyze people.
When it comes to failing to follow through on solutions, people tend to fall back Below the Line for two main reasons:
An unwillingness to take the risks associated with action
An inability to maintain the discipline it takes to keep going when the going gets tough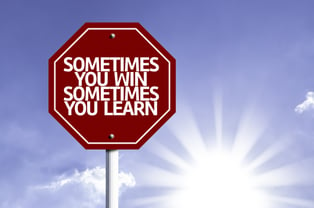 You must be willing to Do It, and you must commit yourself to doing it, no matter how many obstacles get in your way.
How do you overcome this?
As we'll explain next blog, share stories from team members who have succeeded. This becomes what the authors call a "Signature Story."
It shows everyone you can deliver great results when you Do It.
In Above the Line Cultures people take lessons to heart and always look around to see more, consider what needs to be done, and take immediate action to get the results needed to achieve.
Learning from failed attempts to Do It ultimately means helping yourself and others to Do It.
Recognize That You're Not Taking Full Accountability Until You Do It
Obvious, right? Identify who, what, and when, and then follow up to make sure it's completed.
Make the Do It Question Part of Every Meeting
In many meetings, you will probably find it ran over the allotted time, followed an agenda with too many items, did not cover all those items, and ended with no one knowing what to do and by when to deliver the Key Results. Scaling Up and 3HAG Way provides a routine set of Essential Meeting Rhythms. Each meeting has an agenda, with the task reminders and follow-ups required. (See Run an Effective Weekly Meeting for an example of a weekly agenda)
Never Stop Until You Achieve the Key Results
Your leadership team should FOCUS on your Key Results at each meeting. Each leadership meeting should have a dashboard reflecting the company's progress on Key Results.
Team Accountability Assessment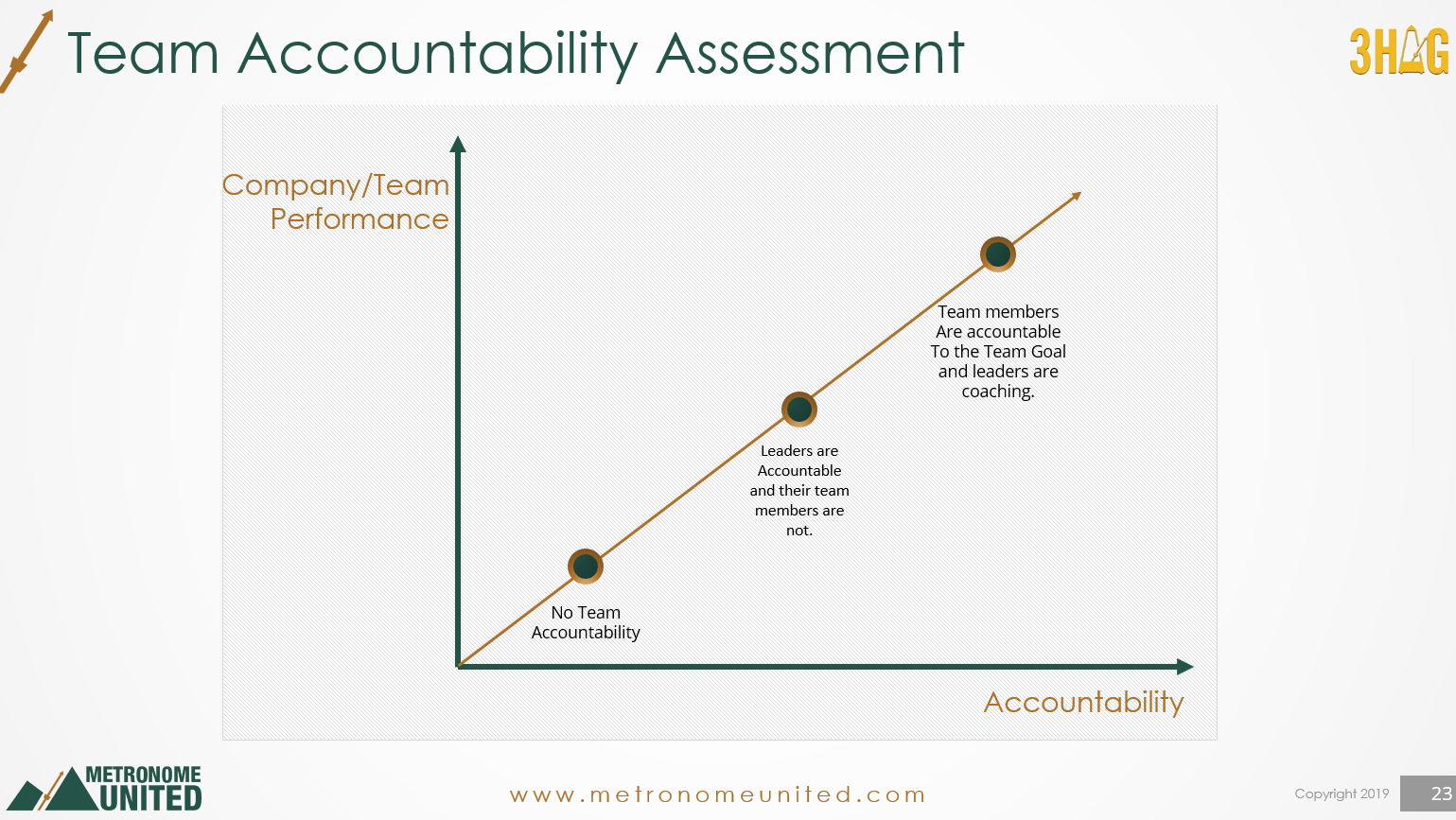 Are your people wasting time making excuses, pointing fingers, or waiting for the wizard to offer a magical solution to a troublesome situation?
To maintain awareness, the authors encourage you to conduct a periodic Team Accountability Assessment. You can find a version I created here.
To create an environment where everyone is inspired to give their best, contact us today to schedule a free exploratory meeting.
Growth demands Strategic Discipline.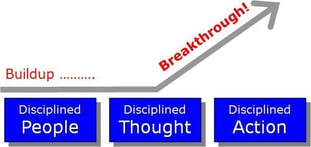 Building an enduring great organization requires disciplined people, disciplined thought, disciplined action, superior results, producing a distinctive impact in the world.
Discipline sustains momentum, over a long period of time, laying the foundations for lasting endurance.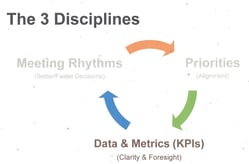 A winning habit starts with 3 Strategic Disciplines: Priority, Metrics, and Meeting Rhythms. Forecasting, accountability, individual, and team performance improve dramatically.
Meeting Rhythms achieve a disciplined focus on performance metrics to drive growth.
Let Positioning Systems help your business achieve these outcomes on the Four most Important Decisions your business faces:
DECISION

RESULT/OUTCOME

PEOPLE

STRATEGY

EXECUTION

CASH
Positioning Systems helps mid-sized ($5M - $250M) business Scale-UP. We align your business to focus on Your One Thing! Contact dwick@positioningsystems.com to Scale Up your business! Take our Four Decisions Needs Assessment to discover how your business measures against other Scaled Up companies. We'll contact you.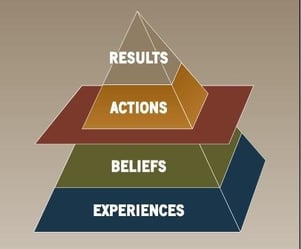 NEXT BLOG – The Results Pyramid: Experiences, Beliefs, Actions, Results.
You may feel you know all you need to know about accountability, and yet find yourself still not getting the results you desire. We'll explore the Results Pyramid, and why your lack of results is due to most leaders mistaken focus on Actions, and Results. Instead, you need to understand Experiences and Beliefs to turn Action into Results.